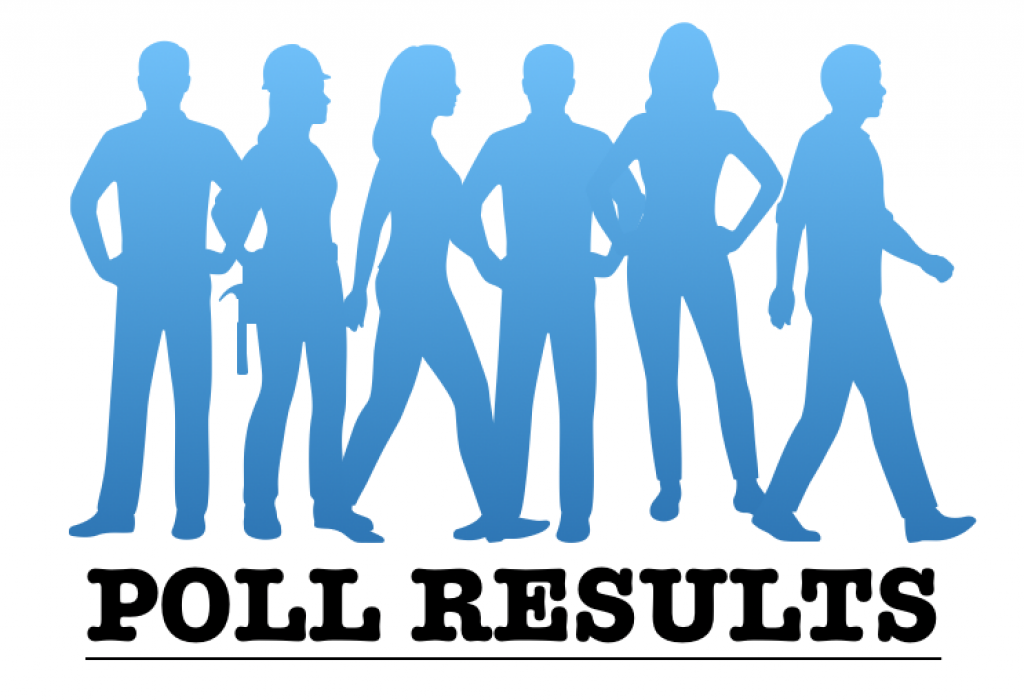 Fifty-four percent (54%) of the respondents of the latest unscientific poll at SharylAttkisson.com say they are wearing a mask only when required.
Thirty-three percent (33%) of the over 2000 people who answered the poll say they are observing "almost no restrictions".
One percent (1%) say they are observing lock down or isolation.
I am currently observing:
1% Lock down or isolation
12% Strict masking most everywhere
54% Mask when required
33% Almost no restrictions