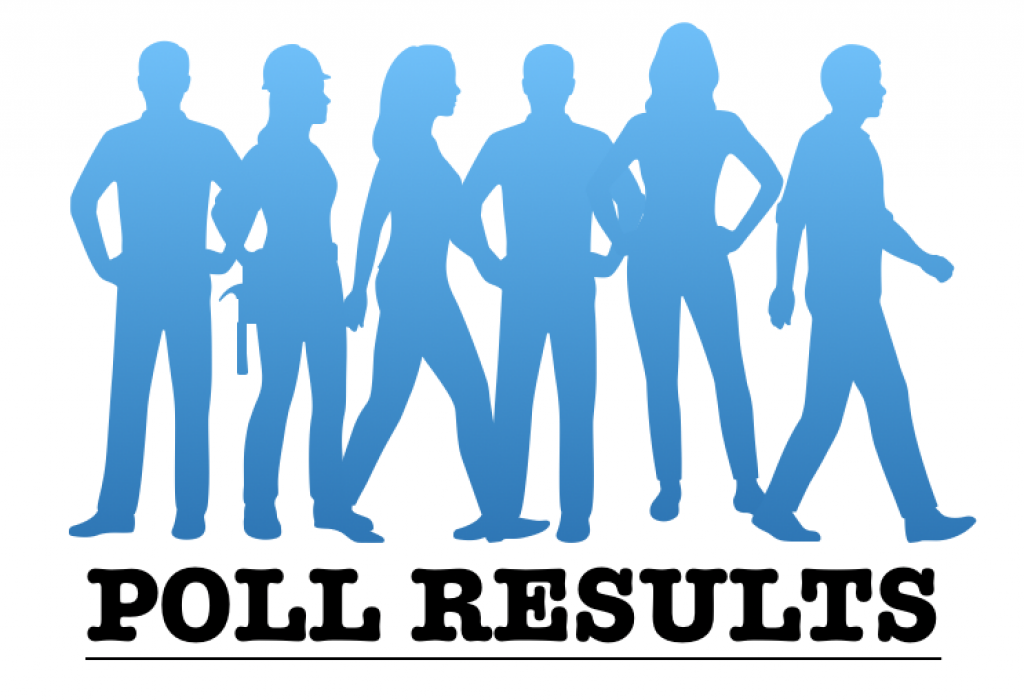 Fifty-four percent (54%) of the respondents of the latest unscientific poll at SharylAttkisson.com say they are wearing a mask only when required.
Thirty-three percent (33%) of the over 2000 people who answered the poll say they are observing "almost no restrictions".
One percent (1%) say they are observing lock down or isolation.
Read the full results below. Meantime, be sure and vote in our latest poll at SharylAttkisson.com on the home page. Look for the black box in the right sidebar or scroll way down on the mobile site!
I am currently observing:
1% Lock down or isolation
12% Strict masking most everywhere
54% Mask when required
33% Almost no restrictions