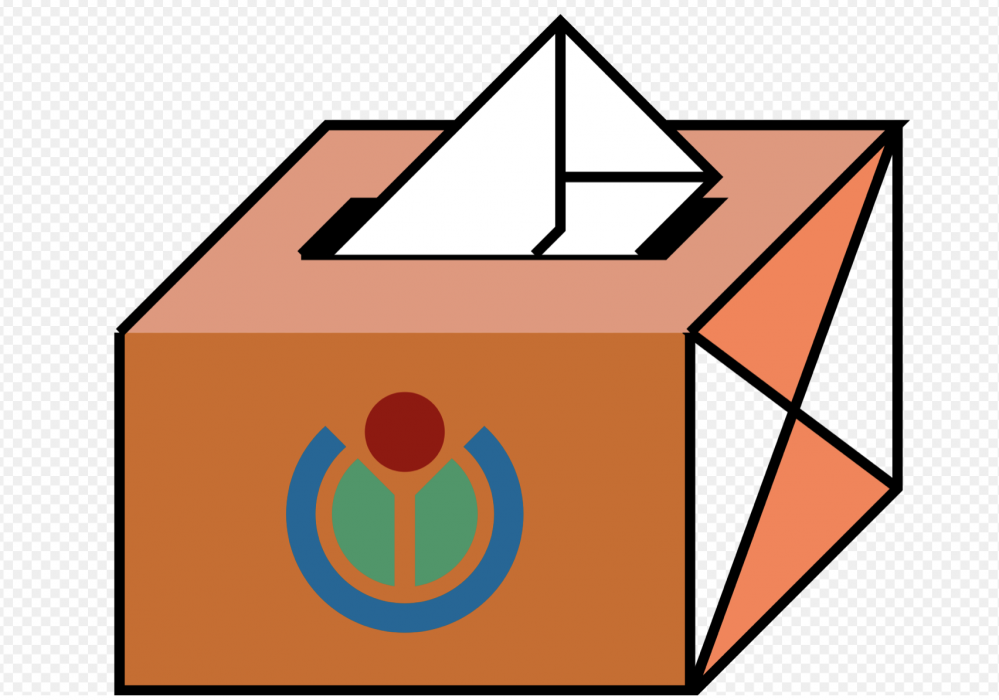 Just one in four voters (26%) say they believe the right person was declared the winner in the past two presidential elections. That means a full 74% disagree.
Recent Scott Rasmussen poll findings are consistent with a recent unscientific poll at SharylAttkisson.com as far as the 2020 election is concerned.
Twenty-six percent (26%) say they believe Hillary Clinton was the legitimate winner in 2016, while 31% say Donald Trump was the legitimate winner in 2020.
Seventy-seven percent (77%) of American voters polled say they think it's important to reform voting laws and procedures before the 2020 election cycle.
Forty-six percent (46%) of those polled say early voting should be shorter than 15 days.
Seventy percent (70%) of all voters polled support requiring photo ID to vote, while 12% would support prohibiting the photo ID requirement.
Most voters (59%) agree that states should be required to remove people who have died or moved from the voter registration list.
Click here to read the poll result story at ScottRasmussen.com