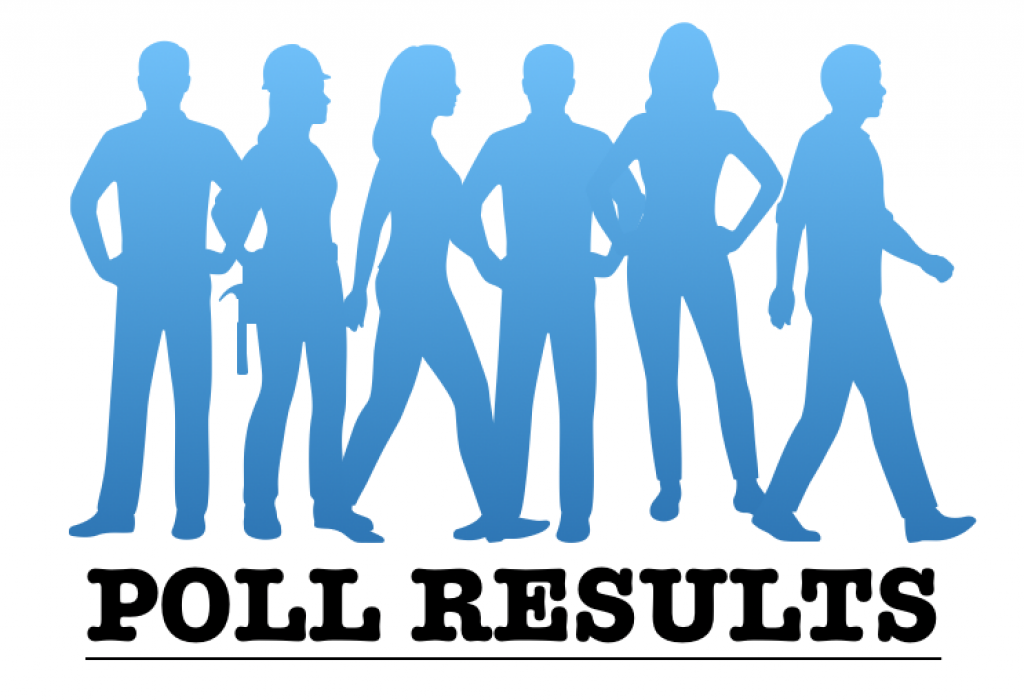 Sixty-four percent (64%) of the over 2,500 people who responded to the latest unscientific poll at SharylAttkisson.com said that President Biden did terrible on his first national speech last week.
The next most popular response was "That wasn't Biden", with over 500 votes (21%).
Fewer than 1% of the respondents said that Biden did "Great!".
Read the full results below. Meantime, be sure and vote in our latest poll at SharylAttkisson.com on the home page. Look for the black box in the right sidebar or scroll way down on the mobile site!
How did Biden do on his first national speech:
<1% Great!
1% Better than expected/ok
3% So-so
11% Below average
64% Terrible
21% That wasn't Biden