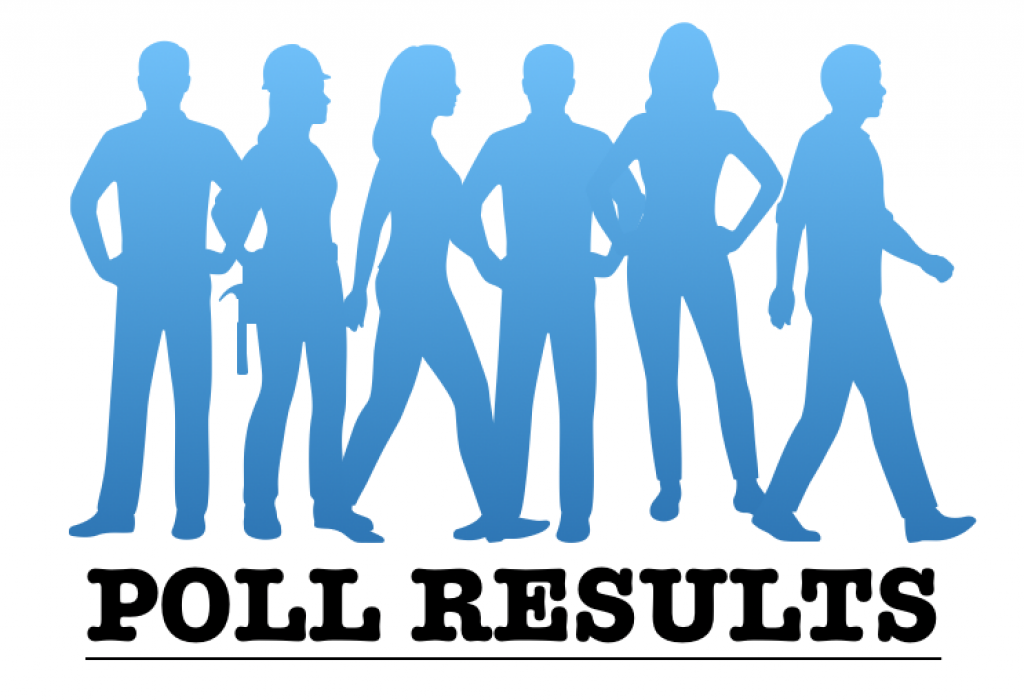 Allegations of misconduct against New York Governor Andrew Cuomo involving New York nursing home deaths in the Covid-19 pandemic are worse than the allegations of sexual misconduct.
That's according to a majority of those who responded to our latest unscientific poll at SharylAttkisson.com.
Over 86% of the over 1,500 people who responded said the claims surrounding nursing home deaths are worse than the sexual misconduct claims.
Thirteen percent (13%) said they are equal in severity.
Read the full results below. Meantime, be sure and vote in our latest poll at SharylAttkisson.com on the home page. Look for the black box in the right sidebar or scroll way down on the mobile site!
Which is worse allegation against NY Gov. Cuomo?
86% Nursing home deaths
<1% Sexual misconduct
13% They're equal
<1% Neither; I don't believe