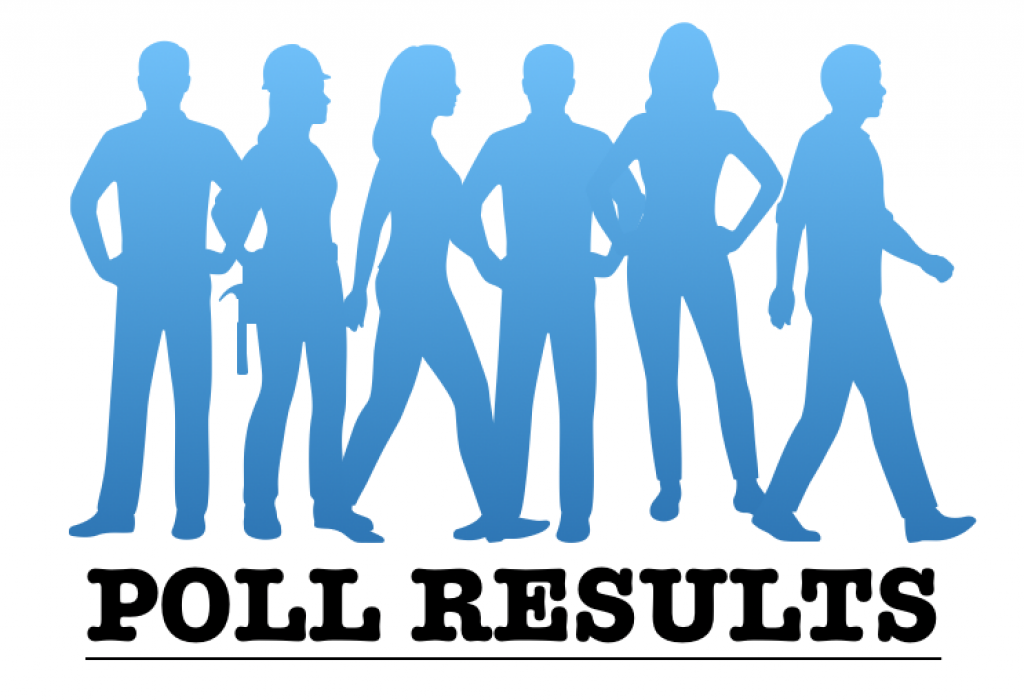 Allegations of misconduct against New York Governor Andrew Cuomo involving New York nursing home deaths in the Covid-19 pandemic are worse than the allegations of sexual misconduct.
That's according to a majority of those who responded to our latest unscientific poll at SharylAttkisson.com.
Over 86% of the over 1,500 people who responded said the claims surrounding nursing home deaths are worse than the sexual misconduct claims.
Thirteen percent (13%) said they are equal in severity.
Which is worse allegation against NY Gov. Cuomo?
86% Nursing home deaths
<1% Sexual misconduct
13% They're equal
<1% Neither; I don't believe