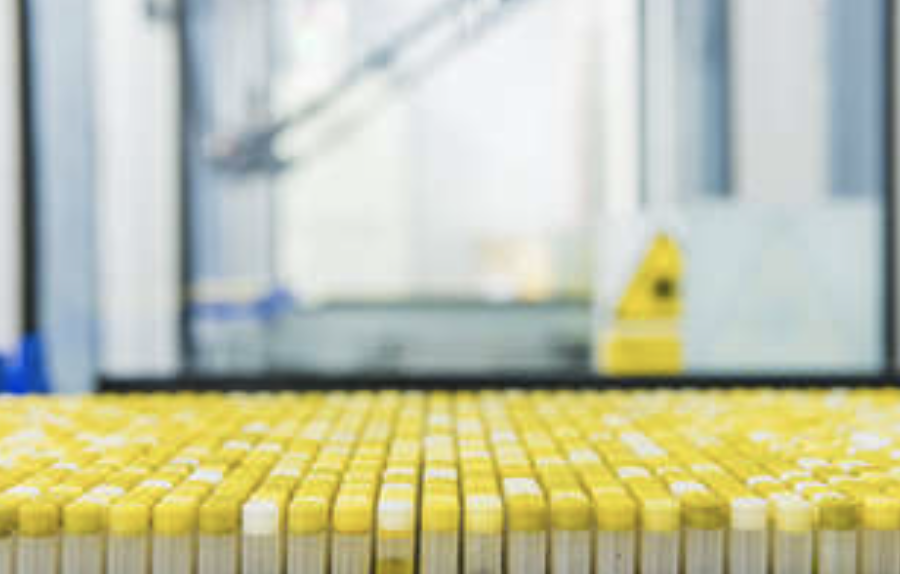 The following is an excerpt from an article in The Washington Post.
In an extraordinary turn of events, an independent panel that safeguards the integrity of clinical trials wrote to AstraZeneca and U.S. government officials late Monday expressing concern and disappointment that the drugmaker presented "outdated and potentially misleading" data on its coronavirus vaccine making the shots appear more effective than shown by fuller data.
Read AstraZeneca's effectiveness claims here.
The letter, from 11 leading statisticians, infectious-disease physicians and ethics experts appointed by the National Institutes of Health to review the trial data for all the major coronavirus vaccines supported by the federal government, says the company's decision puts the vaccine in the most favorable light — a grave scientific misstep that could erode trust in the vaccine.
The letter is a rare window into the typically confidential interactions between a company and the Data and Safety Monitoring Board that polices the integrity of the data. (Continued...)
Read the full Washington Post article here.
Meantime, AstraZeneca released the following statement:
The numbers published yesterday were based on a pre-specified interim analysis with a data cut-off of 17 February.
We have reviewed the preliminary assessment of the primary analysis and the results were consistent with the interim analysis. We are now completing the validation of the statistical analysis.
We will immediately engage with the independent data safety monitoring board (DSMB) to share our primary analysis with the most up to date efficacy data. We intend to issue results of the primary analysis within 48 hours.