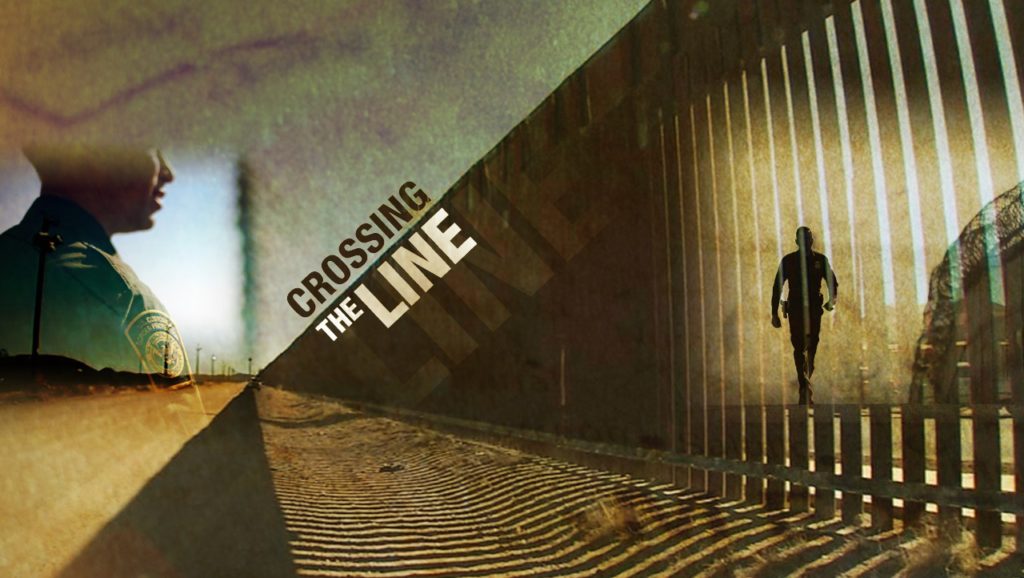 Sen. Lindsey Graham (R-S.C.) has announced he's proposing new legislation to address the looming problems on the U.S. southern border.
Graham cites Border Patrol officials who have said the numbers of illegal border crossers this year may surpass 2018, 2019 and 2020 combined and, increasingly, they are children.
They add that cartel drug smugglers, human traffickers, profiteers, and asylum-seekers have learned to "game" the broken U.S. immigration system.
Here are some provisions of Graham's legislation: the "Secure and Protect Act of 2021."
Asylum applications from residents of the Northern Triangle [El Salvador, Guatemala, Honduras] or countries that border it, would be filed at refugee processing centers – not in the United States. These centers would be established in Central America and Mexico.
U.S. law would be modified to allow families to be held together safely for longer than the 20 days currently allowed by the Flores [court] decision. Families would be processed swiftly as priority cases.
500 new immigration judges would be appointed and requisite support staff put in place to reduce the current backlog of cases.
Unaccompanied minors (UAC) from Central America would be treated the same as minors from Canada and Mexico. This would allow the United States to return all UAC to their country of origin after appropriate screening.
Senator Graham visited the Arizona U.S.-Mexico border in February and met with Border Patrol and Customs officials.
He plans a visit to the U.S.-Mexico border in Texas later this week to continue discussions about the immigration situation with officials.