The following is a news analysis.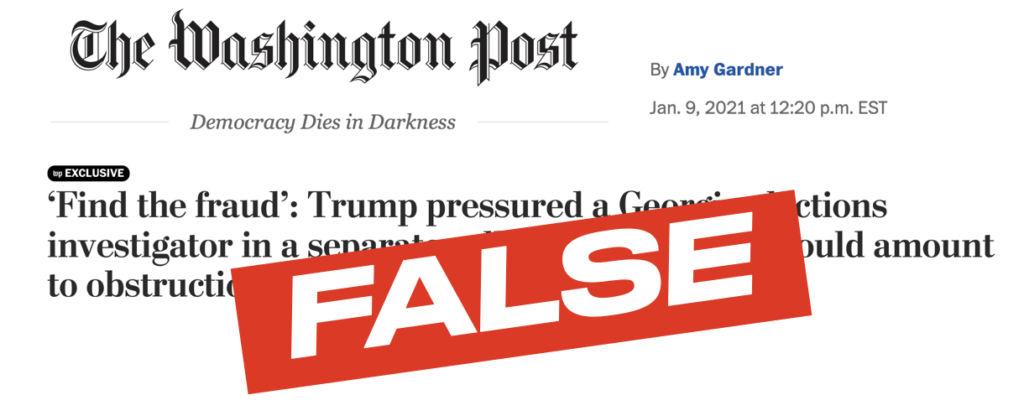 With President Trump's departure from the White House, I hoped and wanted to retire my extensive list of "Media Mistakes in the Era of Trump."
However, there are lingering after effects.
And the Media Mistake I added today (#152) pretty much speaks to how egregious the entire list has proven to be.
This mistake was made by The Washington Post, and it ranks up there among the worst and most irresponsible from a journalistic standpoint.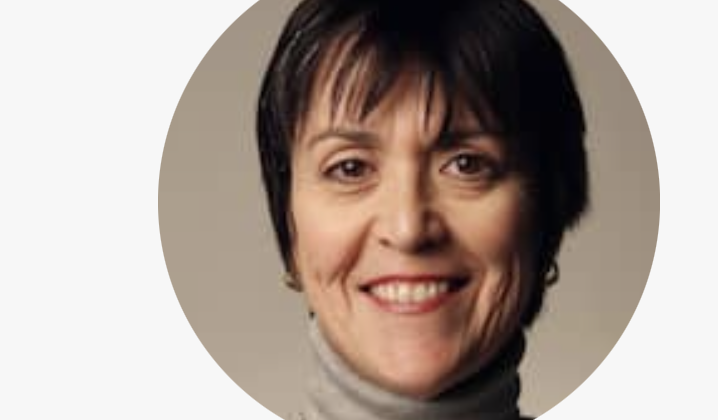 Reporter Amy Gardner claimed, in a Washington Post "exclusive," that Trump had pressured a Georgia elections investigation to-- and this was said to be a direct quote-- "find the fraud." Gardner also claimed Trump told the official she would "be a national hero" if she found fraud. And Gardner said that could amount to "obstruction."
But we now learn none of that was true.
The actual recorded call proved that.
As Brietbart News points out, the Post report "relied on information from a single anonymous source, described as 'an individual familiar with the call who spoke on the condition of anonymity because of the sensitivity of the conversation'."
The Washington Post issued a correction on March 11 but, as of this publication, no apology was included, and there's no word as to what actions, if any, will be taken against the reporter.
The Washington Post correction reads:
Correction: Two months after publication of this story, the Georgia secretary of state released an audio recording of President Donald Trump's December phone call with the state's top elections investigator. The recording revealed that The Post misquoted Trump's comments on the call, based on information provided by a source. Trump did not tell the investigator to "find the fraud" or say she would be "a national hero" if she did so. Instead, Trump urged the investigator to scrutinize ballots in Fulton County, Ga., asserting she would find "dishonesty" there. He also told her that she had "the most important job in the country right now." A story about the recording can be found here. The headline and text of this story have been corrected to remove quotes misattributed to Trump.
It's not as if journalists in general, and The Washington Post specifically, haven't repeatedly gotten caught publishing false and poorly-sourced information over the last four years.
The Washington Post makes at least 21 anti-Trump appearances on my list of Media Mistakes.
Read the entire list of Media Mistakes in the Era of Trump here.