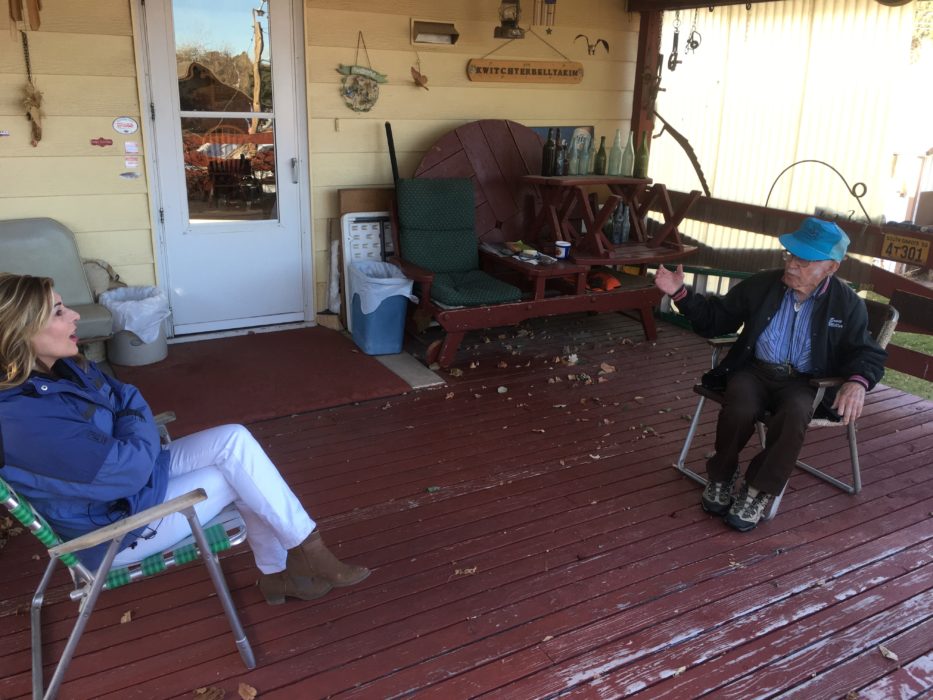 Sunday on Full Measure, I'll be reporting from Sturgis, South Dakota, site of the famous annual Sturgis motorcycle rally.
Was it really the "Super Spreader" event that some in the media made it out to be?
Hardly.
In fact, according to public health statistics, those at Sturgis were far less likely to come down with Covid than average.
We were surprised by the final numbers and you will be, too.
Also, Sunday: businesses and residents are fleeing New York in droves.
It may be because of crime, lengthy Covid shutdowns, high taxes or regulation.
The same thing is happening in other big cities.
In New York, it could have important political consequences: reducing the number of seats New York State has in Congress, because that number is based on population.
Lisa Fletcher reports from the Big Apple to get at the numbers, the reasons, and the consequences.
And finally, I'll continue my reporting on the Border Crisis. This time, I'm at the port of entry in Nogales, Arizona to find out how drug trafficking patterns have shifted, as traffic from Mexico has bene limited under Covid restrictions.
We never waste your time rehashing the same news you've heard all week. Find out how to watch on TV, online or on demand by clicking this link: How to Watch Full Measure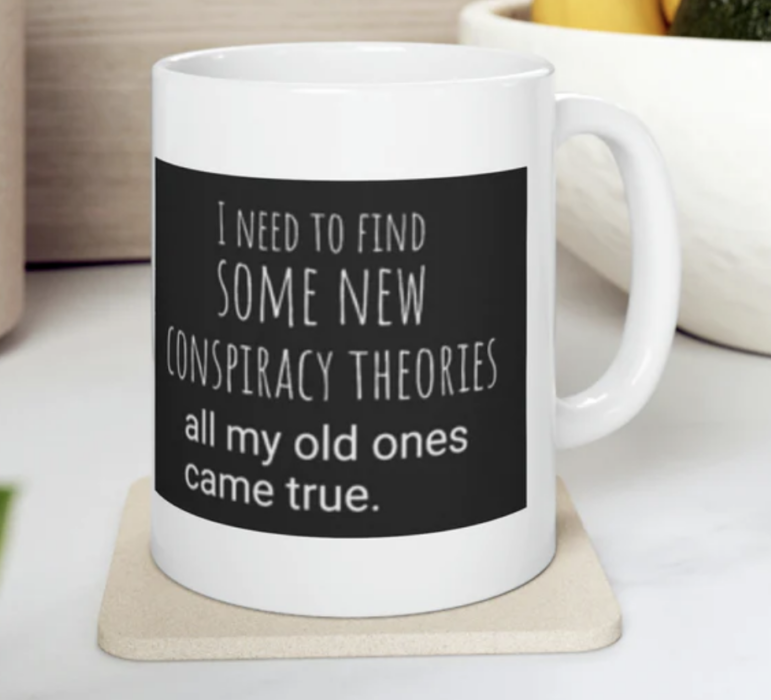 Visit The Sharyl Attkisson Store today
Unique gifts for independent thinkers
Proceeds benefit independent journalism