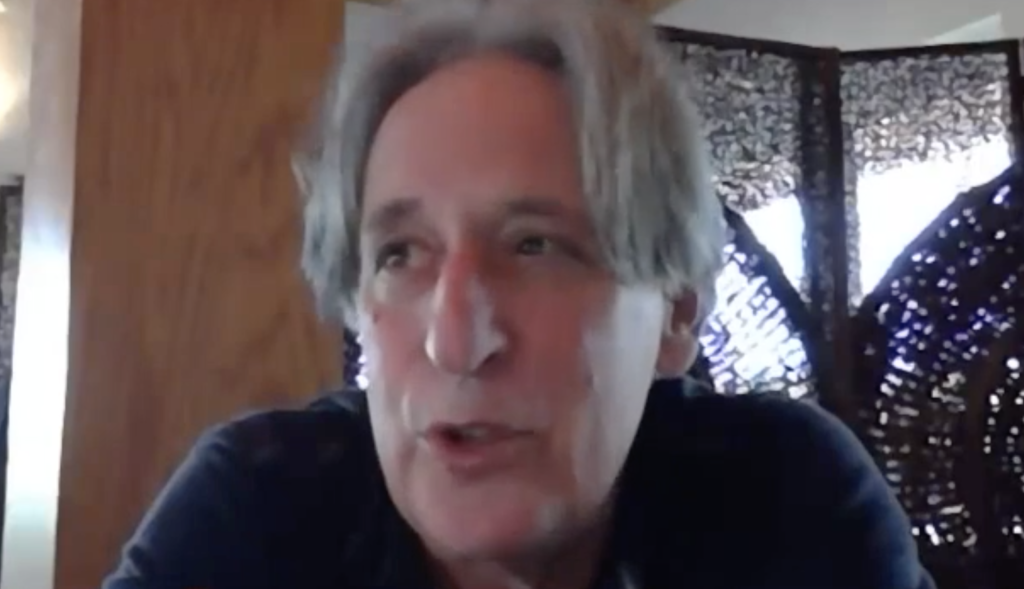 You won't want to miss the revealing interview with legendary CBS News 60 Minutes producer Ira Rosen.
He discusses: working for the demanding Mike Wallace, rivalry and backstabbing in the 60 Minutes newsroom, and who was the nicest correspondent.
He also tells about some of his fascinating contacts and interviews: Ghislaine Maxwell (Jeffrey Epstein's one-time sidekick) and the supposed Clinton tapes; President Carter and the UFO files; how the mob may have blackmailed J. Edgar Hoover; and candid phone calls with Marlon Brando.
Video version: Watch and listen below.
Listen now on iTunes or your favorite podcast distributor or by **clicking the arrow in the player below**! Subscribe to my two podcasts "The Sharyl Attkisson Podcast" and "Full Measure After Hours" on iTunes or your favorite podcast distributor. Leave your comments and share with your friends!
AUDIO ONLY PODCAST: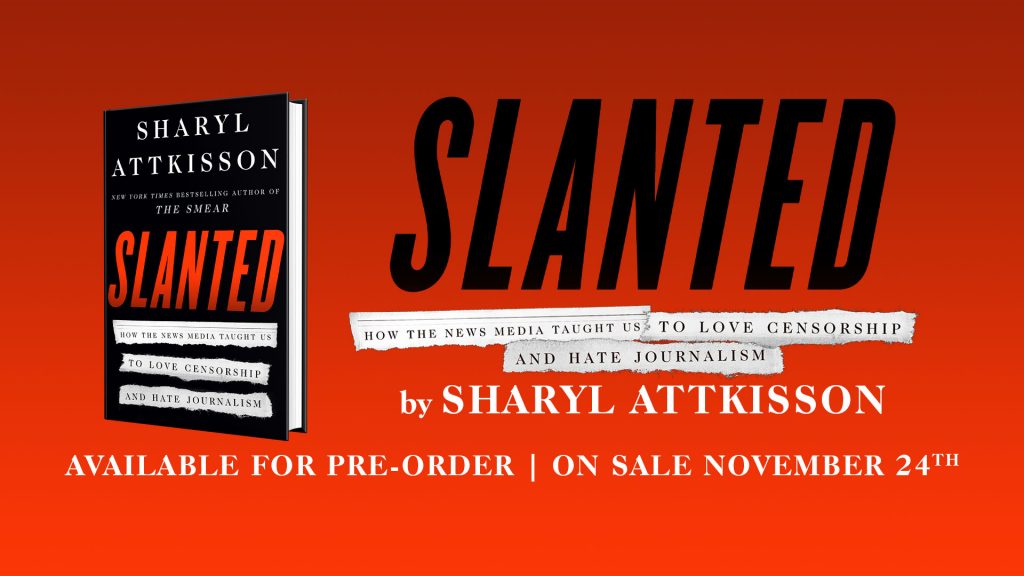 Fight government overreach and double-standard justice by supporting the Attkisson Fourth Amendment Litigation Fund for Attkisson v. DOJ and FBI for the government computer intrusions. Click here.