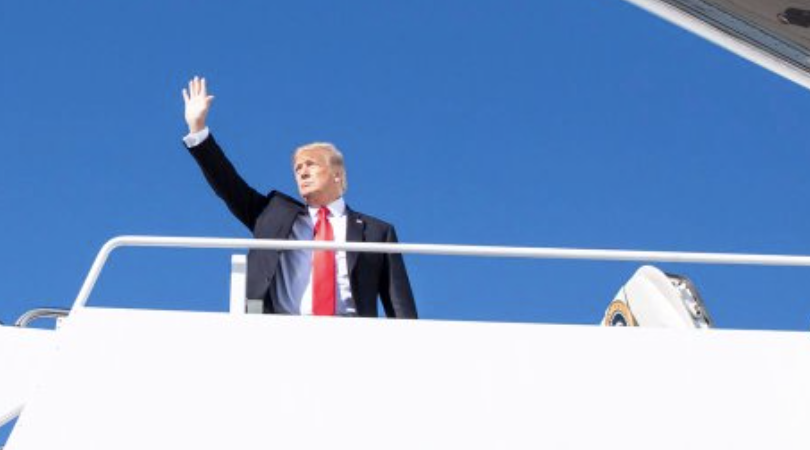 A senior advisor to former President Trump says that Trump will be returning to social media in two to three months on "his own platform".
Trump senior advisor Jason Miller told Fox News' Howard Kurtz of Media Buzz that Trump's return to social media on his own platform will be the "hottest ticket in social media" and "completely redefine the game".
Miller would not elaborate on any more details, but said, "This new platform is going to be big" and Trump will draw "tens of millions of people" to the new platform.
Click the link below to watch the report on Fox News:
https://www.foxnews.com/politics/trump-social-media-platform-return-adviser