The following is a news analysis.
After making a commencement speech at U.S. Military Academy West Point last June, President Trump did a small-step shuffle down a ramp. Like a lot of news coverage surrounding Trump, it sparked international speculation that-- something was wrong with him!
Then-candidate Joe Biden made fun of Trump.
"Look at how he steps and look at how I step," Biden said in September. "Watch how I run up ramps and he stumbles down ramps. OK? Come on."
After President Biden's stumbles and fall today, he may wish he hadn't mocked Trump for the shuffle.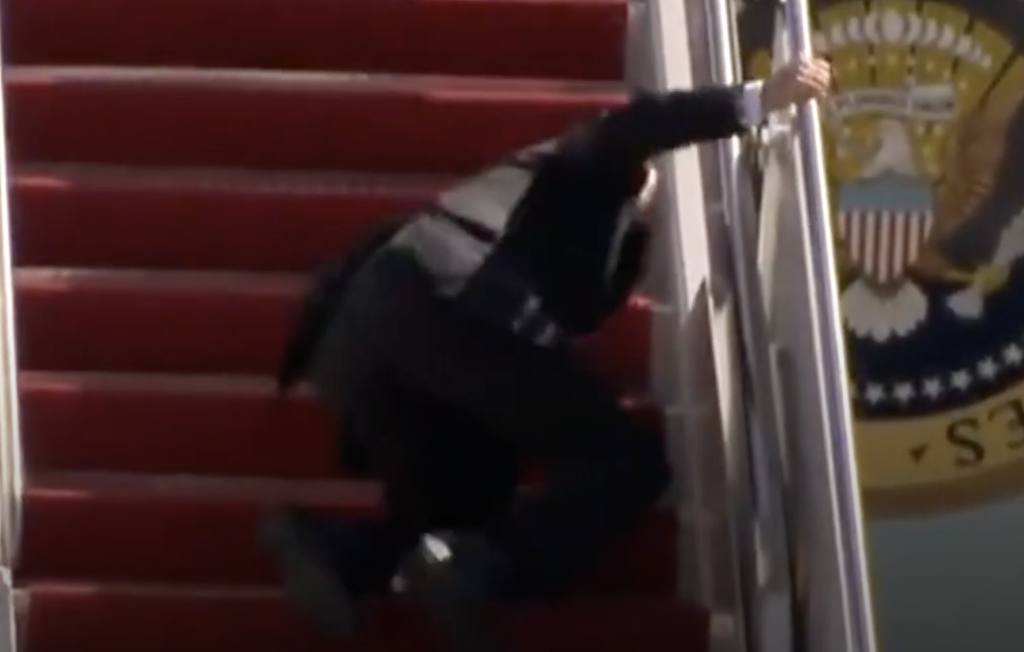 But the incident reminds me of a campaign appearance Trump made shortly after the international furor over his shuffle. He told the story behind the shuffle complete with with comedic timing and reenactments.
Trump's supporters responded with roars of laughter and applause.
You can watch the video of the applicable section of the speech at the link below.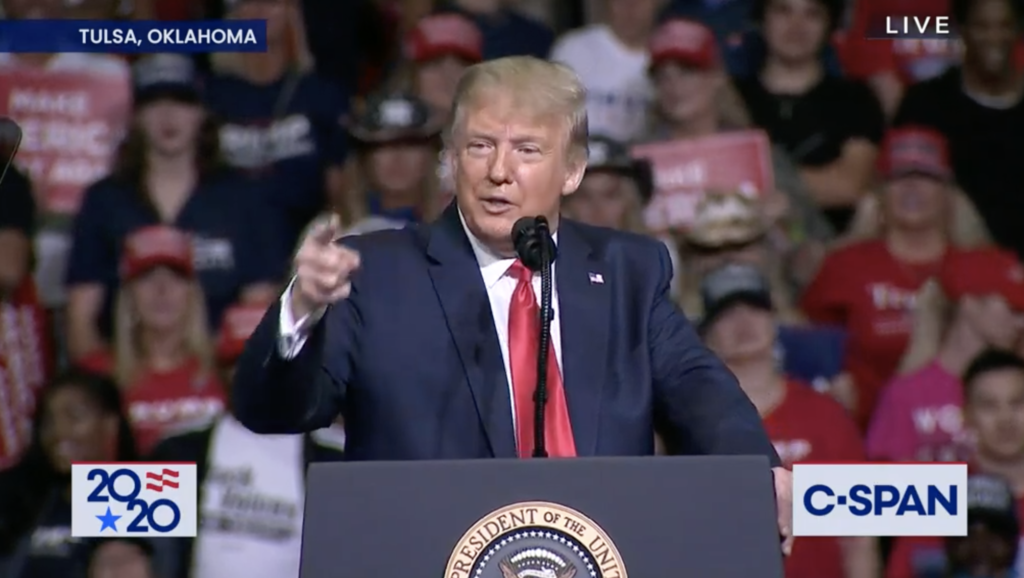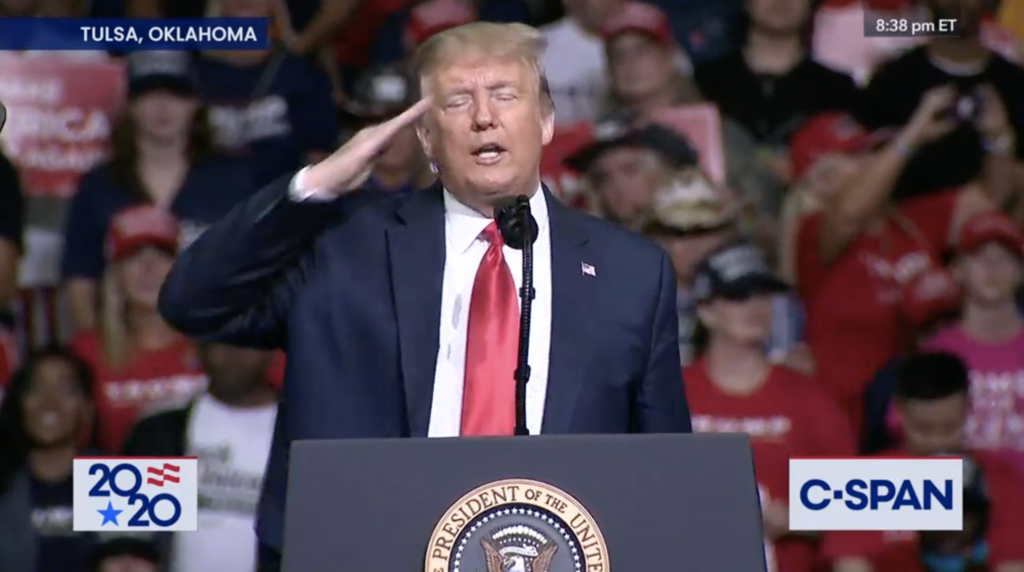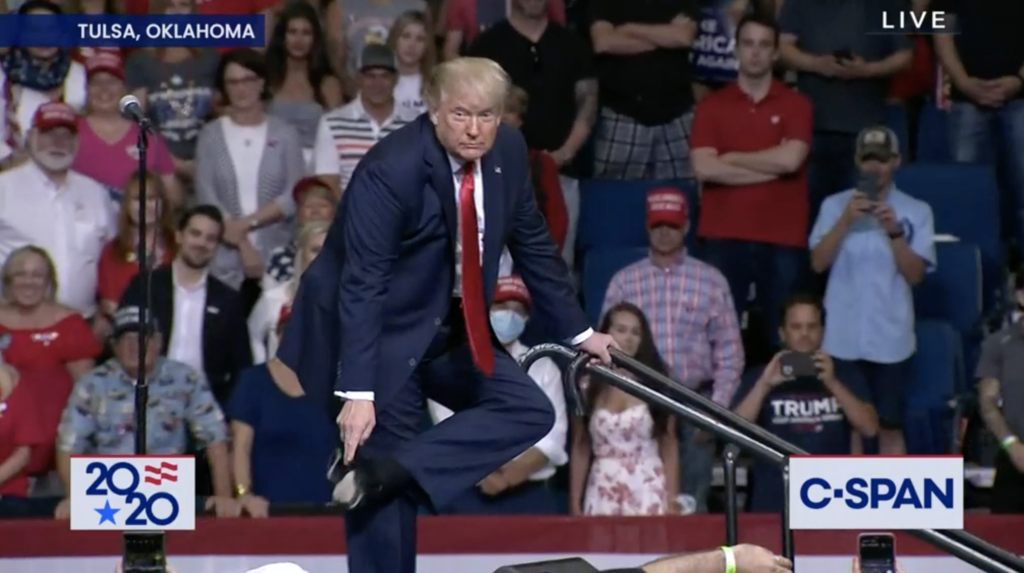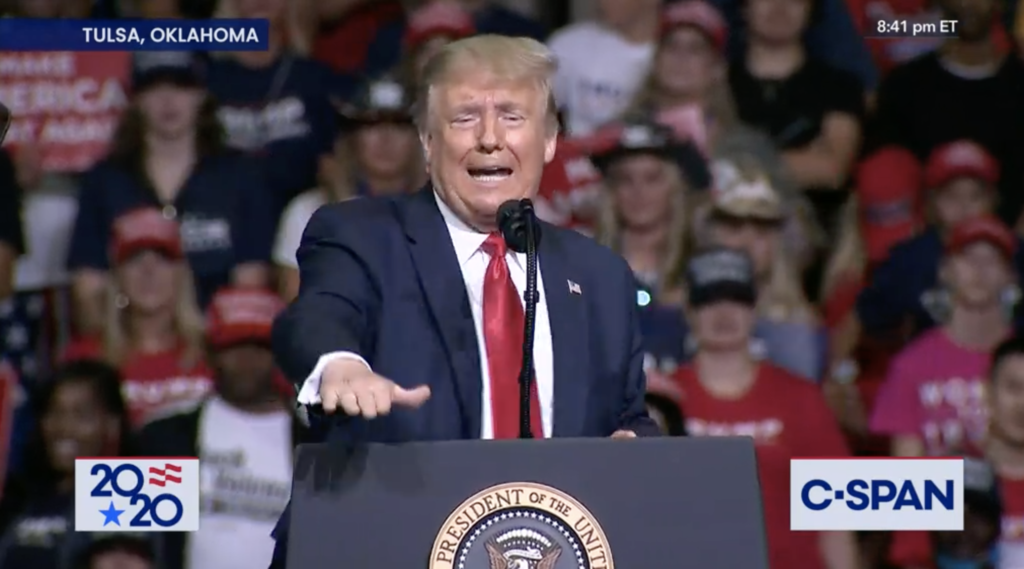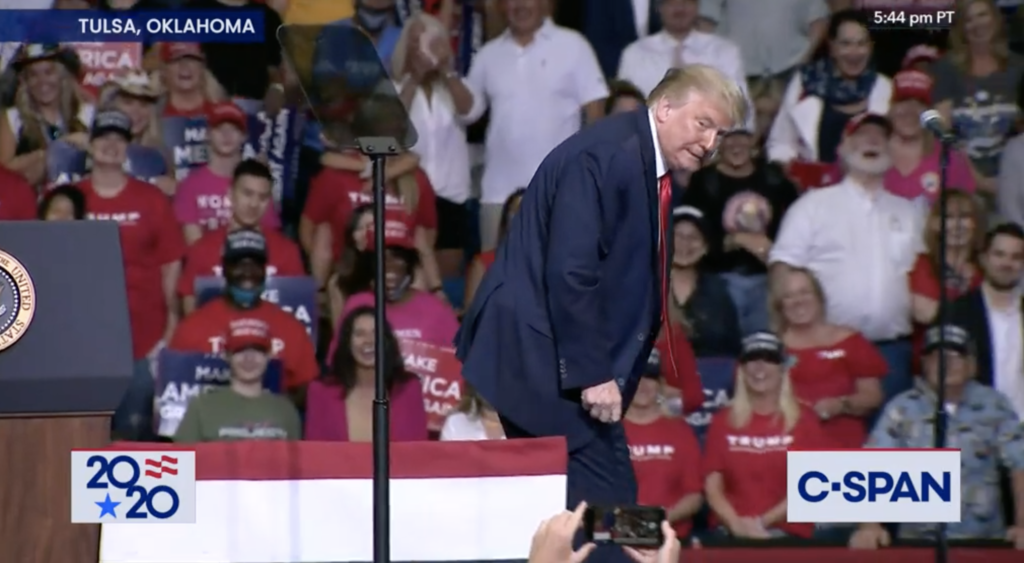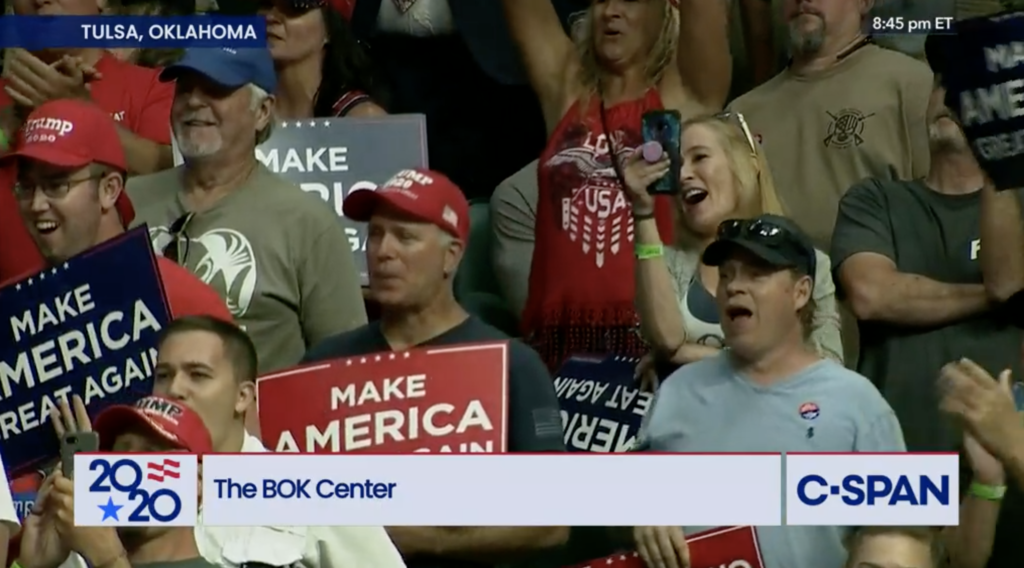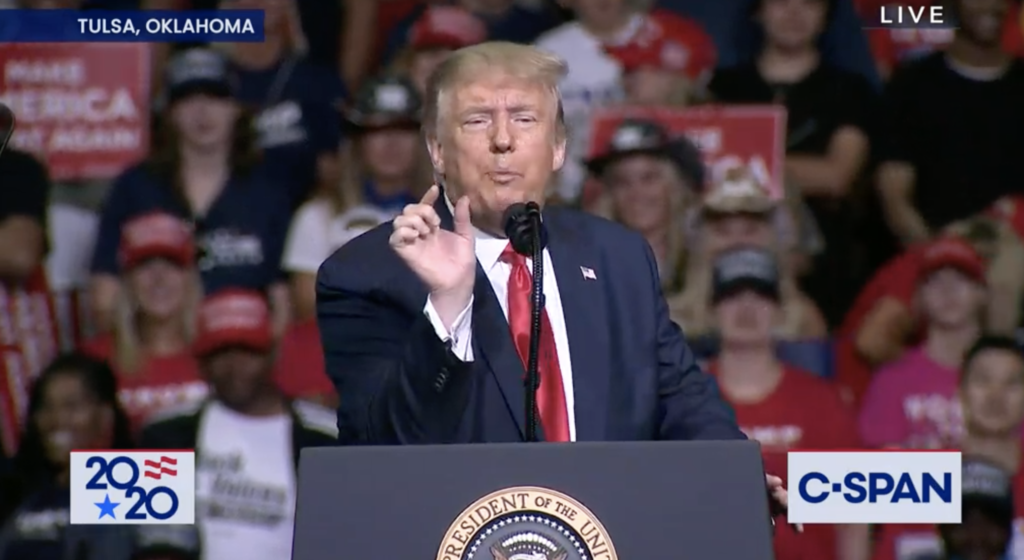 Watch at C-SPAN link below:
https://www.c-span.org/video/?c4888197/user-clip-trump-west-point