Video is at the bottom of this post.
Did you miss this in December 2019?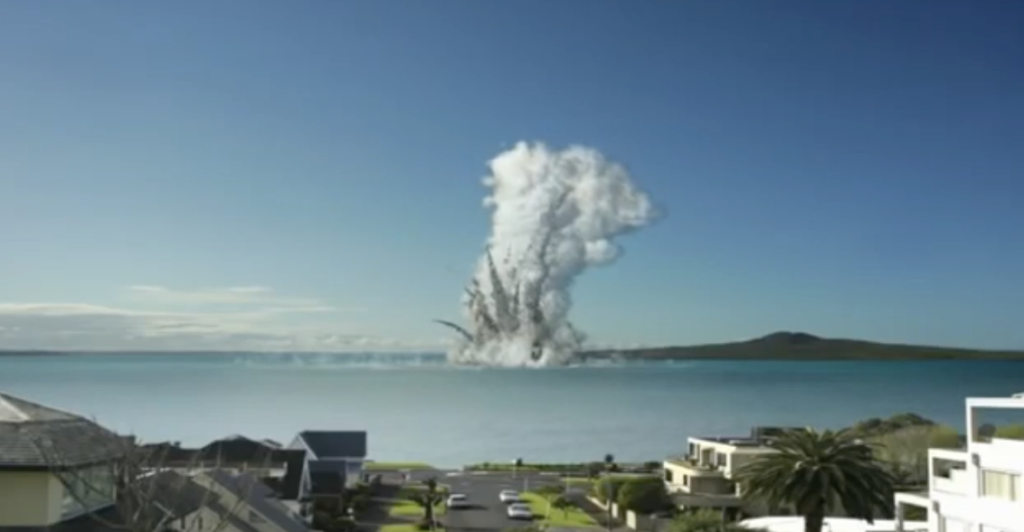 Seventeen people passed away as a result of the White Island Volcano eruption in New Zealand in December 2019.
The island had been evacuated, but a tour boat was in the area.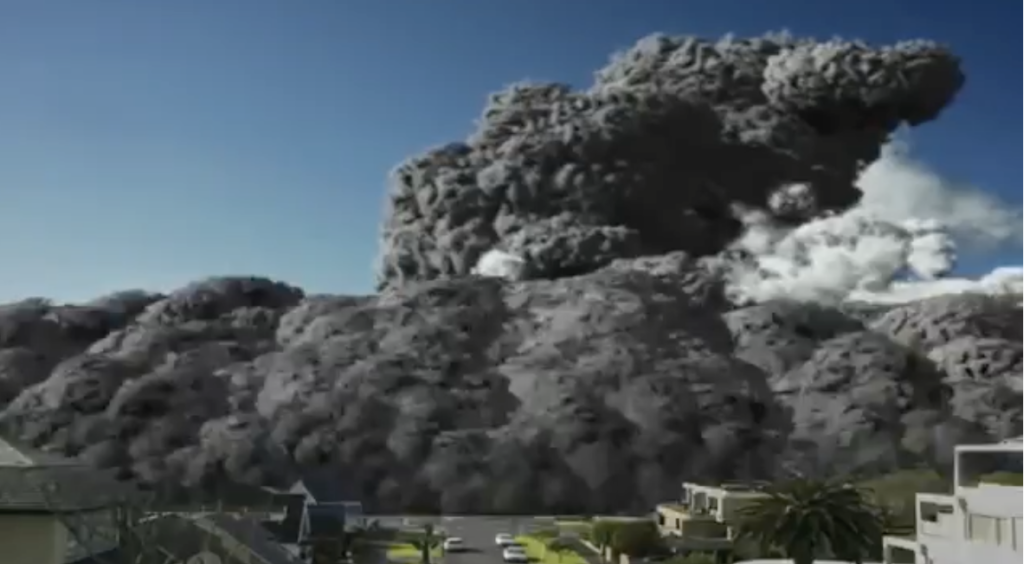 A camera on a house captured the fearsome sight.
The mass appears slow-moving and billowy-- until it reaches the camera!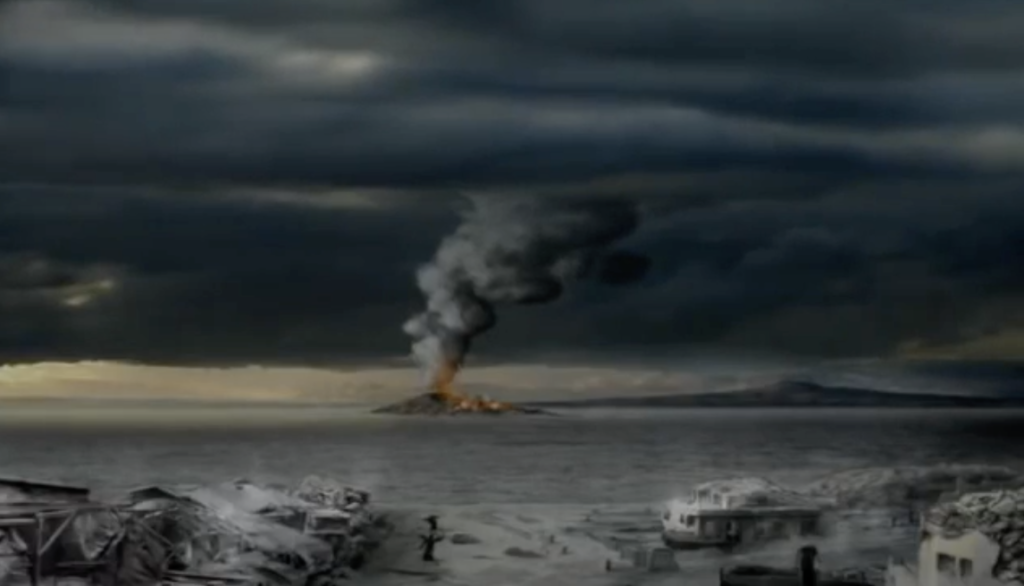 Stick with it: believe it or not the camera comes back on at the end revealing a scene that looks like something from a dystopian film.
Some commenters say this is a computer generated simulation. I haven't been able to confirm one way or another.
Either way, it is a fearsome depiction of an actual event! Leave your own comments below.