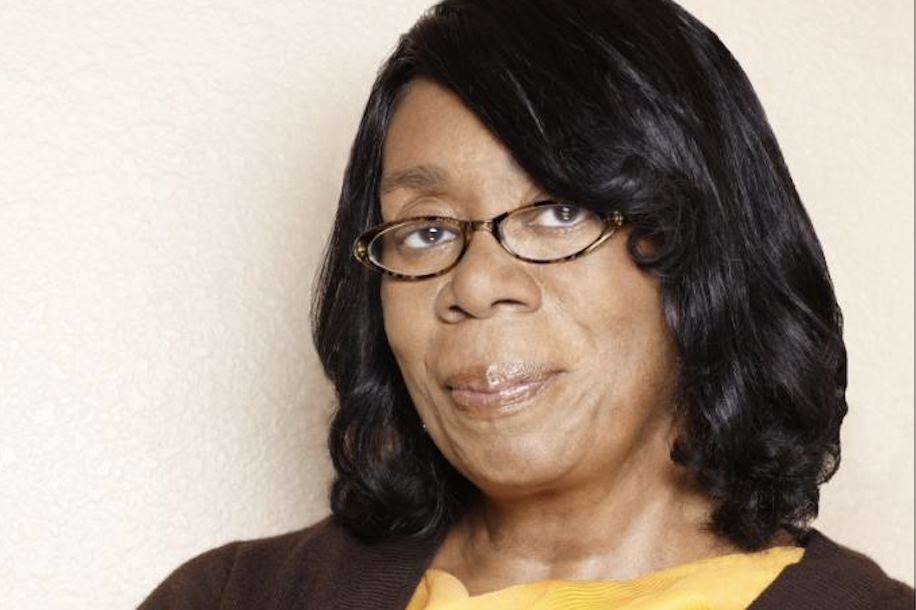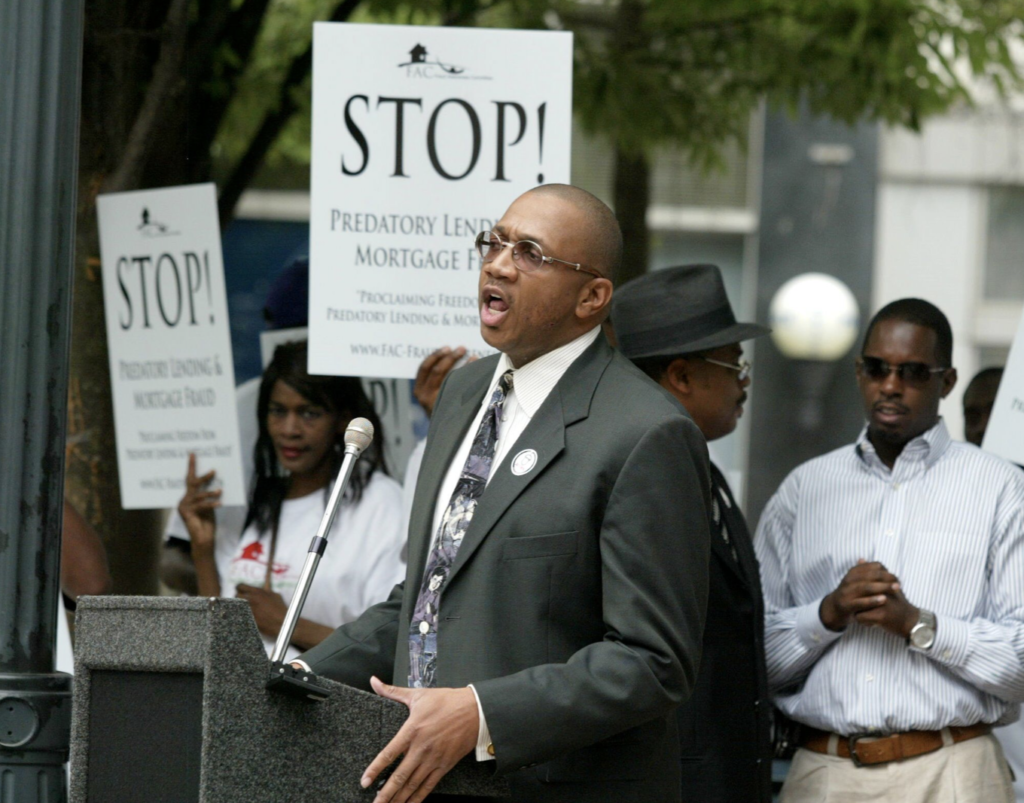 The Association of Certified Fraud Examiners has nominated Marcel Reid, Michael McCray and Karen Inman the 2021 Sentinel Award. The recognition is given to exceptional individuals for their contributions to the fight against fraud.
The trio blew the whistle on fraud inside the community activist group ACORN.
Watch the Full Measure story about Reid, McCray and ACORN fraud
The Cliff Robertson Sentinel Award is one of the ACFE's highest honors and is bestowed annually on a person who, without regard to personal or professional consequences, has publicly disclosed wrongdoing in business or government.
According to a group spokesman in a letter to the nominated pair: "The Sentinel Award carries the inscription 'For Choosing Truth Over Self' and I cannot think of a more appropriate way to describe your actions in bringing to light fraud as a member of the ACORN 8."
The winner will be announced in June.
From the ACFE:
"The Association of Certified Fraud Examiners (ACFE), with more than 85,000 members in more than 170 countries, represents the top anti-fraud experts in their fields, with significant influence in businesses and governmental agencies. Those who are qualified to join the ACFE are dedicated to the detection, deterrence and prevention of fraud. Included among our ranks are CPAs, internal auditors, compliance and risk professionals, attorneys, prosecutors, bank examiners, fraud investigators and law enforcement. 75% of Fortune 500 companies employ CFEs as well most US government agencies."
An earlier version of this article incorrectly stated the award had been decided. In fact, it will not be decided until June.