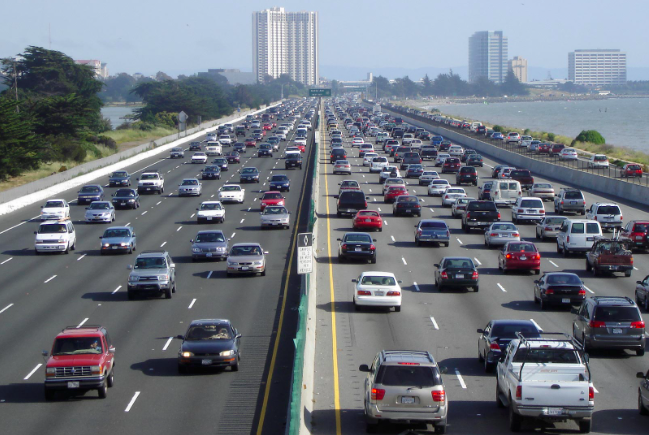 More Americans are getting back to work and getting back on the road after the Covid-19 shutdowns.
And some may be noticing the expansion of so-called "dynamic pricing express lanes."
Outside of Washington D.C., there is a section of dynamic pricing toll lanes that can charge commuters upwards of $50 to travel one time on a ten mile stretch of road.
I learned that a private foreign company brought the idea to the U.S. and to sell state and local officials on the idea, it lobbies them and makes political campaign contributions.
What do commuters and residents get out of the expensive ride? It it highway robbery or just the price of traveling the fast lane?
That's my cover story Sunday on Full Measure.
Also Sunday, Scott Thuman looks into what's behind the rising cost of gas.
It's not necessarily what you might think.
And I'm back on the border covering the ongoing crisis. This time, a look at the illegal border crossers who are trying not to get caught-- and why they're evading Border Patrol rather than turning themselves in.
We never waste your time rehashing the same news you've heard all week. Find out how to watch on TV, online or on demand by clicking this link: How to Watch Full Measure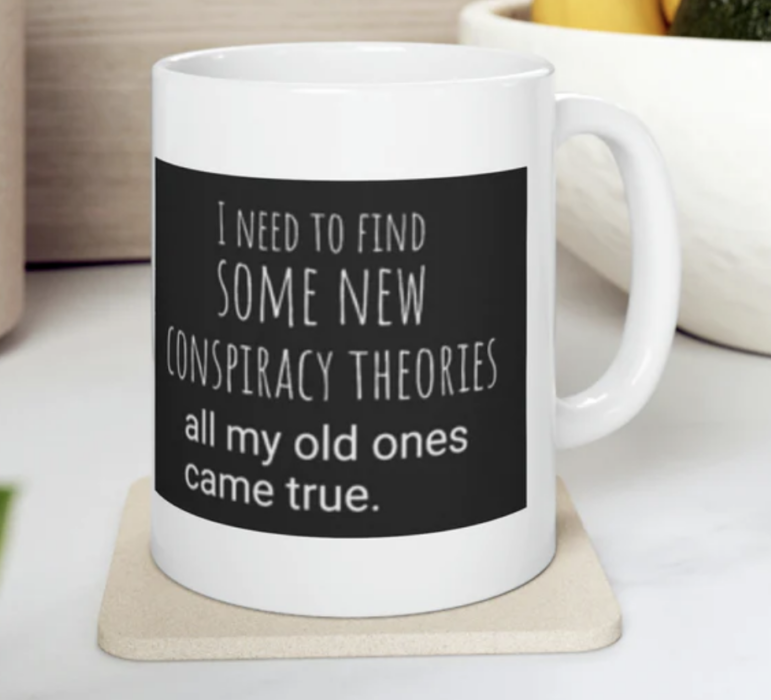 Visit The Sharyl Attkisson Store today
Unique gifts for independent thinkers
Proceeds benefit independent journalism