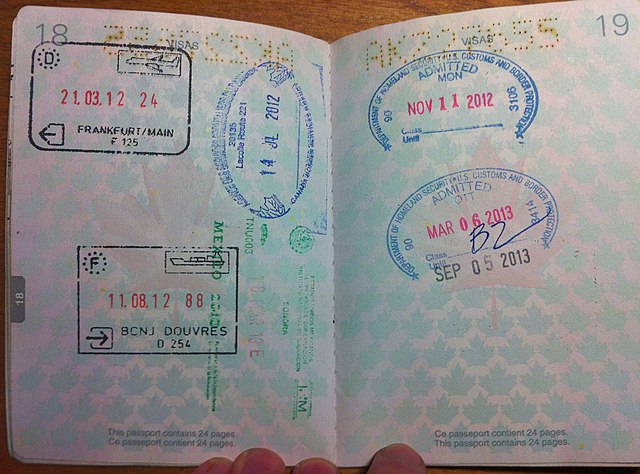 Arizona Gov. Doug Ducey recently issued an executive order prohibiting state and local governments from requiring people to prove they've been vaccinated for Covid-19 before entering an area or receiving services.
Private businesses and health care institutions, however, can still require Covid-19 vaccination status documentation of patients, residents, employees or visitors.
The Arizona order follows similar bans in Florida and Texas.