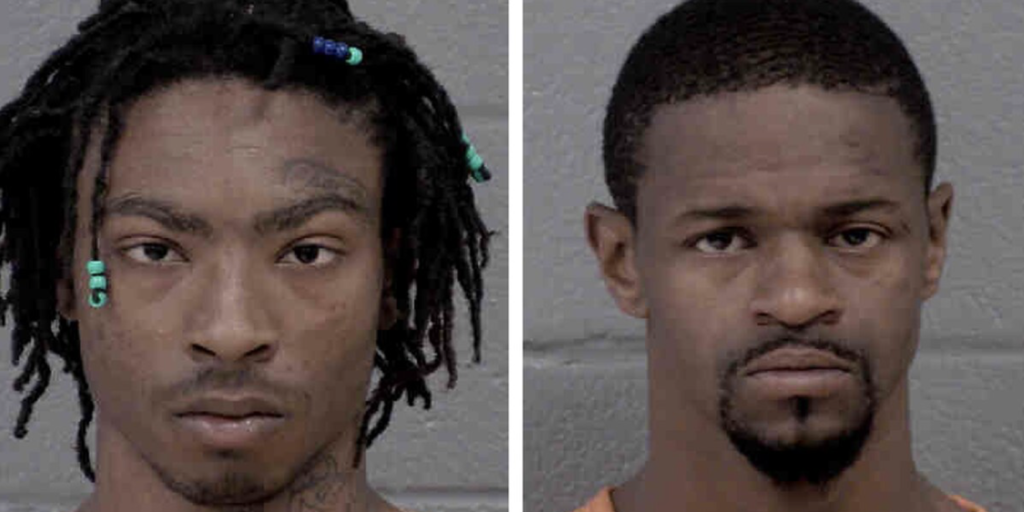 Two men are under arrest and charged with the murders of two transgender sex workers in North Carolina.
Dontarius Long (left) and Joel Brewer (right) are charged with murder, possession of a firearm by a convicted felon, robbery with a dangerous weapon, and conspiracy to commit robbery with a dangerous weapon.
Charlotte, North Carolina police have not said whether they consider the killings to be "hate crimes." But observers say the victims may have been targeted because they are transgenders.
Advocates say transgender people increasingly find themselves victims of hate crimes.
Authorities say the victims in this case were two males who were working as female prostitutes.
One victim was identified as Jaida Peterson, 29.
"She was somebody. She was a person. She was my child," Peterson's mother, Mary Peterson told reporters, referring to Jaida.
The second victim was Remy Fennell, 28.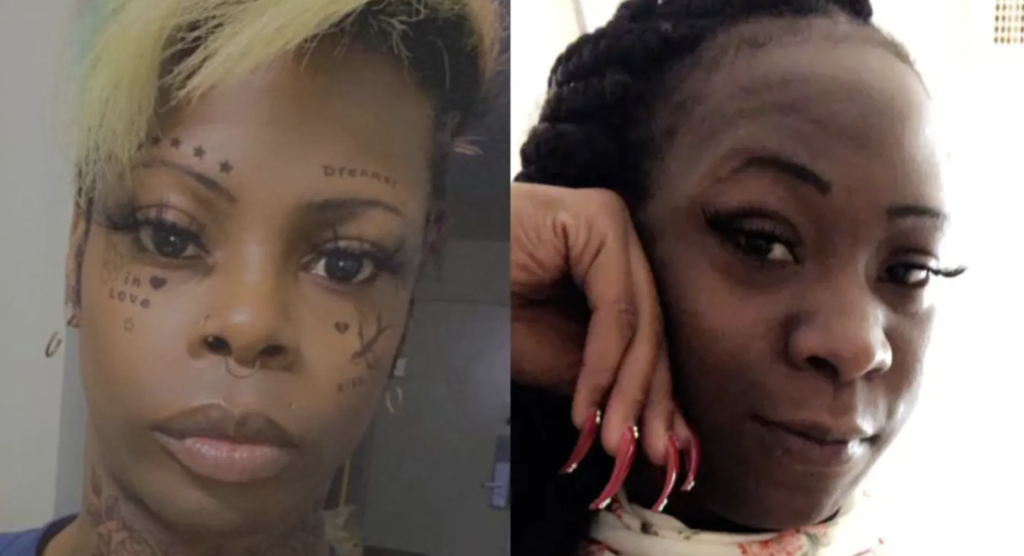 They were each shot and killed in hotel rooms less than two weeks apart.