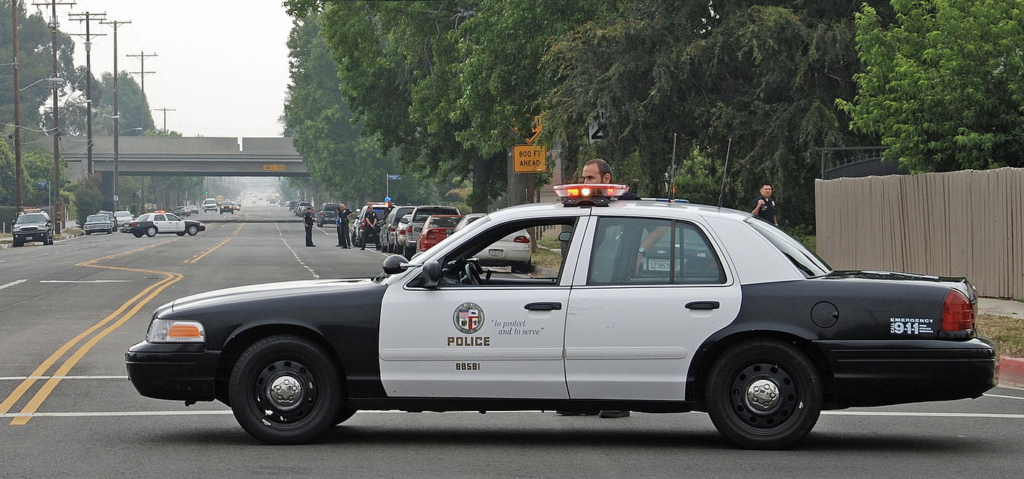 For the first time since the mid-1990's, it is estimated there were over 20,000 criminal homicides in the U.S. 2020. That's according to an opinion article in The Hill.
Metropolitan and urban areas reportedly experienced the sharpest homicide spikes in 2020.
New York City experienced a 45% increase in homicides and a 97% increase in shootings, says The Hill article.
Chicago saw 55% spikes in homicides and shootings, according to the article, and the homicide rate in Los Angeles jumped 38% with shootings up almost 40%.
Other cities experiencing sharp increases in murder rates include:
Sixty-six cities were reportedly responsible for almost half the 4000 additional murders estimated to have occurred from 2019 to 2020.
Click on the link below to read the article in TheHill.com:
https://thehill.com/opinion/criminal-justice/546445-cities-got-deadlier-in-2020-whats-behind-the-spike-in-homicides