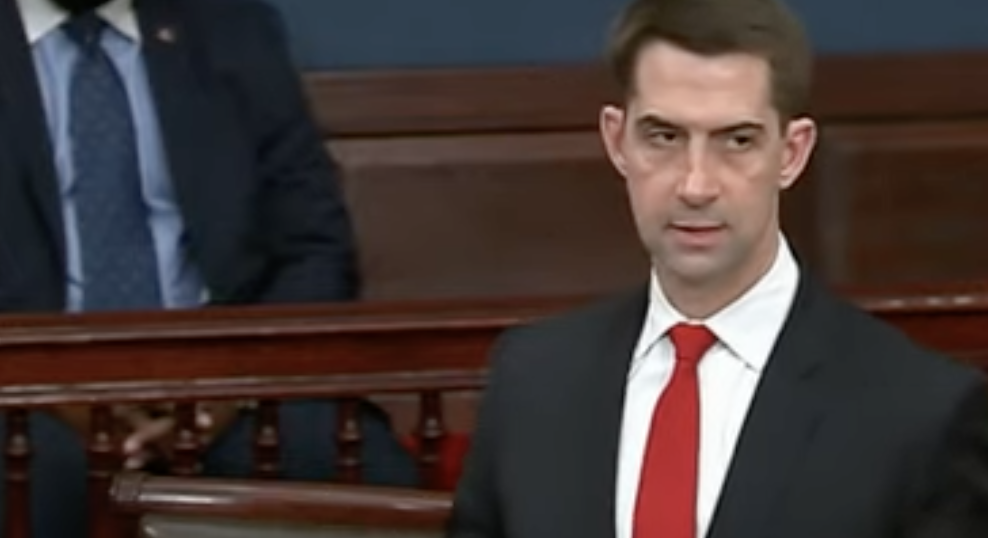 To learn about more censored people and topics, click the CENSORED tab at the top of this page.
Amazon has banned the book supported by Senator Tom Cotton (R-Arkansas): "When Harry Became Sally: Responding to the Transgender Moment." The book is written by Ryan T. Anderson and was banned by Amazon.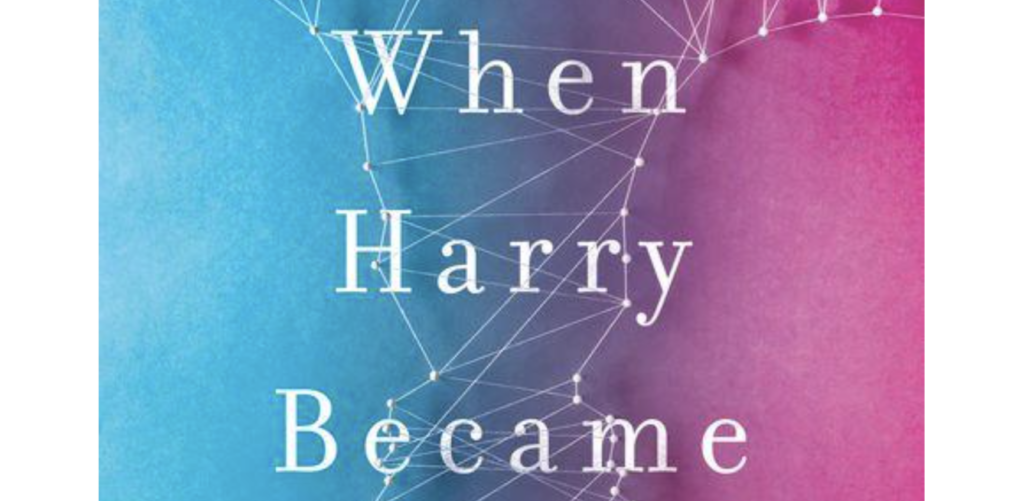 In a speech on the senate floor, Cotton warned of the ban's implications, and introduced action that may be taken against Amazon.
Below are statements from the publisher:
UPDATED 3.12.2021
Encounter Books and author Ryan T. Anderson have issued the following statement in response to Amazon's letter to Sens. Marco Rubio of Florida, Mike Lee of Utah, Mike Braun of Indiana and Josh Hawley of Missouri addressing its decision to remove When Harry Became Sally from sale on Amazon.com and its subsidiaries.
"Everyone agrees that gender dysphoria is a serious condition that causes great suffering. There is a debate, however, which Amazon is seeking to shut down, about how best to treat patients who experience gender dysphoria. When Harry Became Sally is an important contribution, praised by medical experts, to that conversation.
No good comes from shutting down a debate about important matters on which reasonable people of good will disagree. Amazon is using its massive power to distort the marketplace of ideas and is deceiving its own customers in the process."
—Ryan T. Anderson, author When Harry Became Sally and Roger Kimball, Publisher, Encounter Books
________________________________
Yesterday, we learned that Ryan T. Anderson's When Harry Became Sally: Responding to the Transgender Moment, which Encounter Books originally published in 2018, was removed without explanation from Amazon.com and from its subsidiary Audible.
Encounter Books is committed to publishing authors with differing views on a wide range of issues of public concern. We do this because a free society requires robust debate and spaces where dissenting opinions can be expressed unimpeded.
If Amazon, which controls most of the book sales in America, has decided to delist a book with which some of its functionaries disagree, that is an unconscionable assault on free speech. It will have a chilling effect on the publishing industry and the free circulation of ideas. It must not be left to stand unchallenged.
Purchase Ryan T. Anderson's When Harry Became Sally here.
Watch Sen. Cotton on the Senate floor below:
https://www.youtube.com/watch?v=NbUva4exUKc