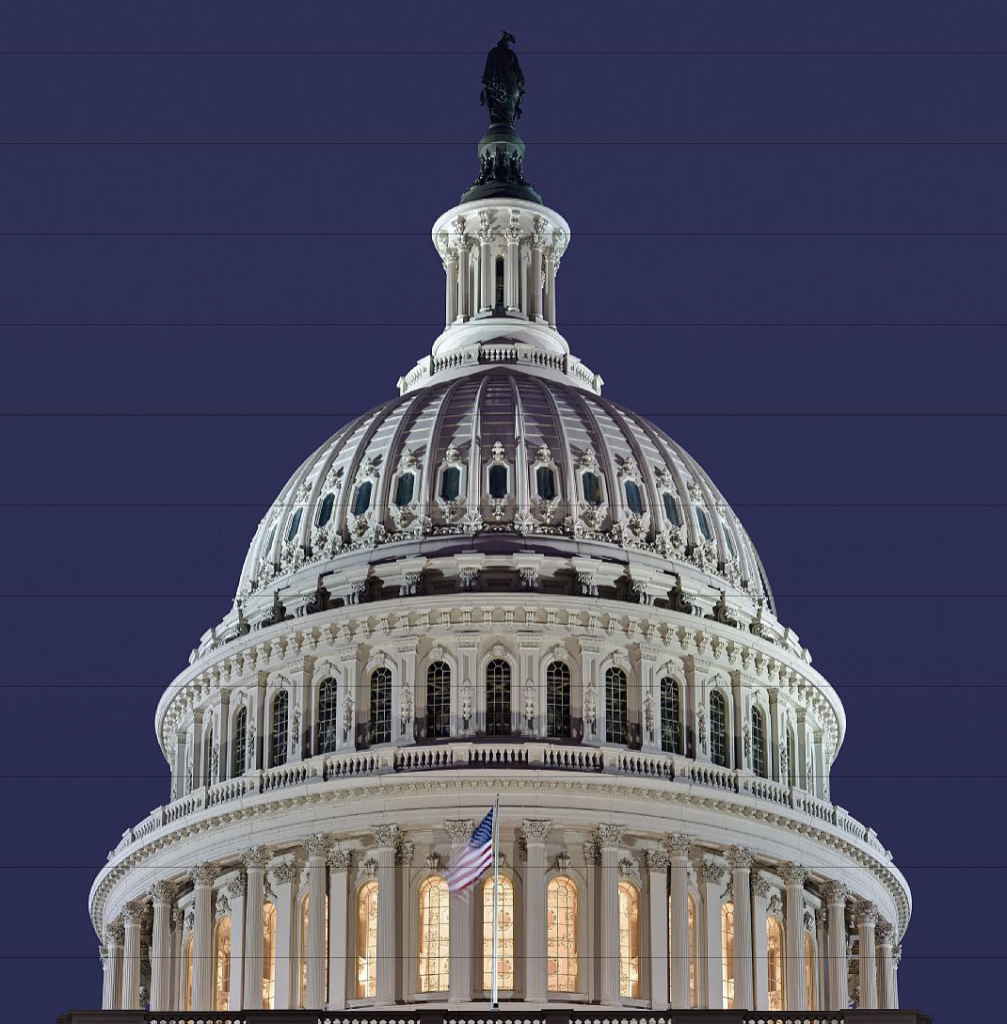 America's shift away from some urban centers and troubled states will have consequences in Congress under the new Census count.
New York will lose one of its 27 seats in the House of Representatives.
According to the Census, New York slightly gained population since the last count, but other states grew at a faster pace.
California will also lose a seat for the first time in history.
The shift may benefit Republicans more than Democrats, although that's not a sure bet.
According to Bloomberg News:
The states gaining seats are largely ones that former President Donald Trump won in 2020, while states President Joe Biden won -- including the so-called "Blue Wall" states of the industrial North -- are losers.

Bloomberg News
House of Representative Seats (Gains + or Losses -)
Texas +2
Colorado +1
Florida +1
Montana +1
North Carolina +1
Oregon +1
California -1
Illinois -1
Michigan -1
New York -1
Ohio -1
Pennsylvania -1
West Virginia -1
According to Bloomberg: "With only seven seats changing hands, there are actually fewer changes to the political map than at any time since at least the 1940s."
Read details at Bloomberg at the link below:
https://www.bloomberg.com/news/articles/2021-04-26/texas-gains-house-seats-while-new-york-loses-in-census-count