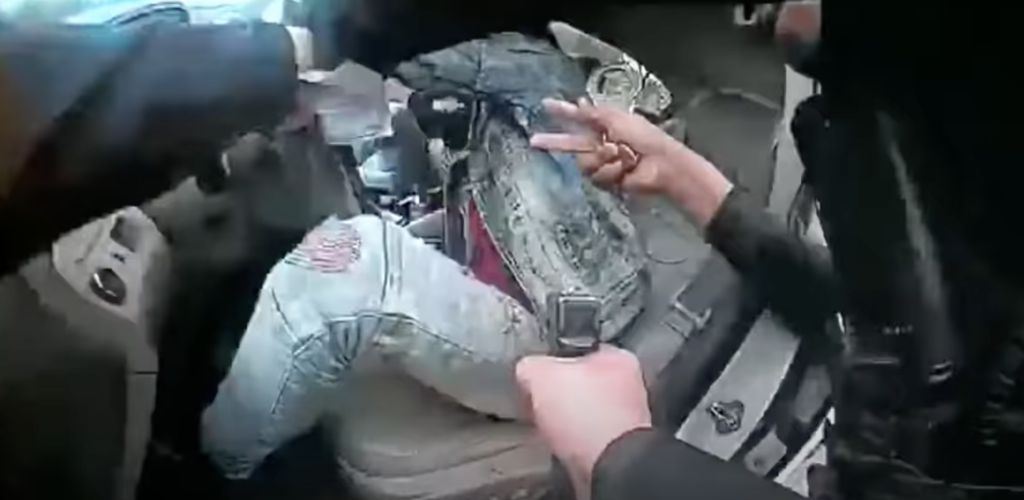 With another fatal police shooting of a black suspect resisting arrest, there are renewed calls to defund the police in the Minneapolis area and across the U.S.
This week on Full Measure, Scott Thuman returns to Minneapolis where he did an assessment for us last summer. At the time, the city was in the middle of a push to defund or dismantle the police department. He found many residents very concerned about dialing back on the police. and he found more of the same this time. The city has moved millions of dollars out of the regular police budget a
On his return visit, Scott found more of the same.
The city has already cut $9 million from the police budget, crime has skyrocketed, and now some residents are suing.
The lawsuit seeks to force the city to add more officers to the force. With many officers quitting, they are down about 100 from where they have to be based on the city's charter, according to officials.
Crime is also up in other cities that have cut their police budgets. Scott will have all the details.
The Inspector General has just come out with a scathing report on the U.S. Capitol riots on January 6. The report says Capitol Police were ill-prepared, had faulty equipment and didn't share intelligence.
I'll talk with Senator Ron Johnson (R-Wisc.) of the Homeland Security Committee as he continues to pursue answers to some outstanding questions about the whole event.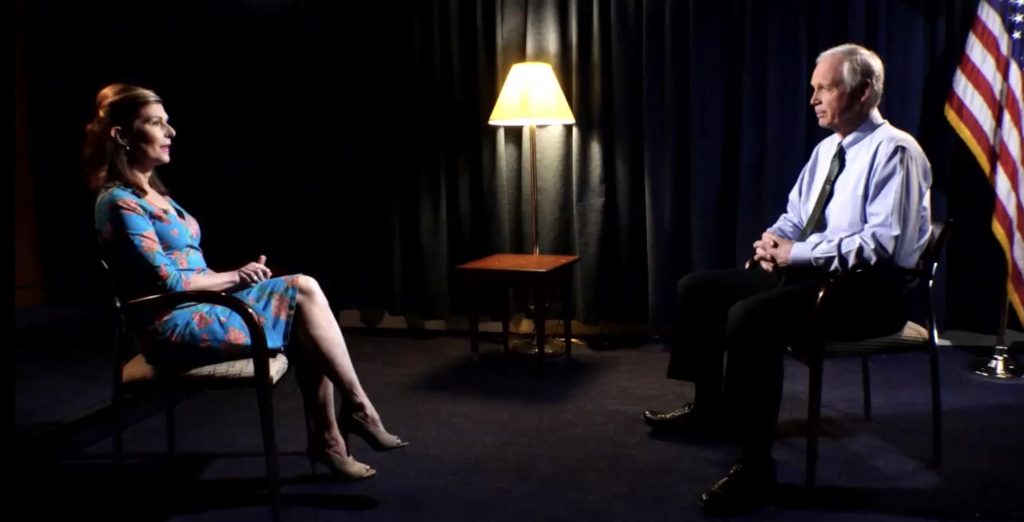 And if you think your 2020 was bad... wait until you hear the story of what a Nashville couple has gone through. Yet they've still managed to remain forward-looking and optimistic.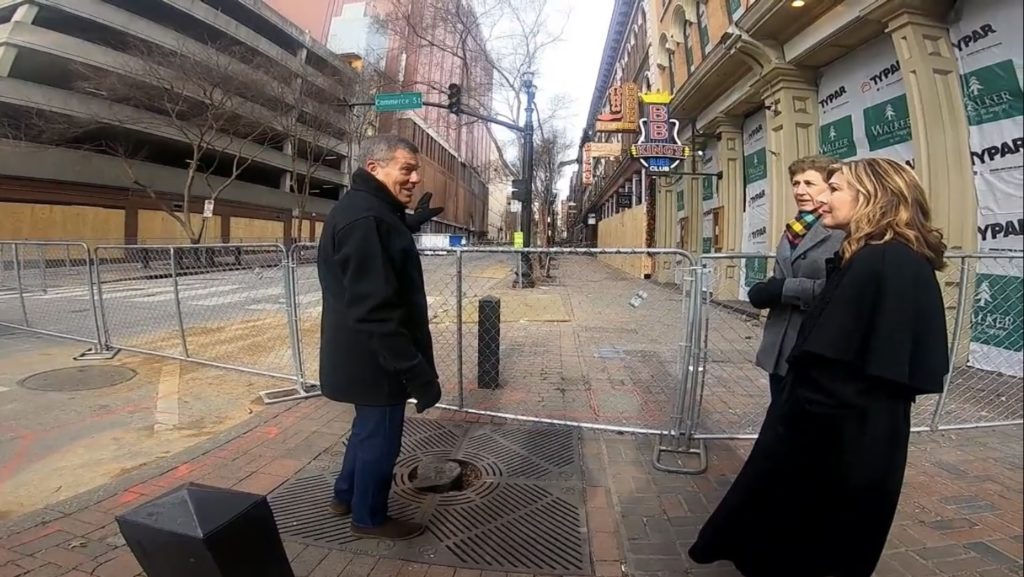 Check us out Sunday!