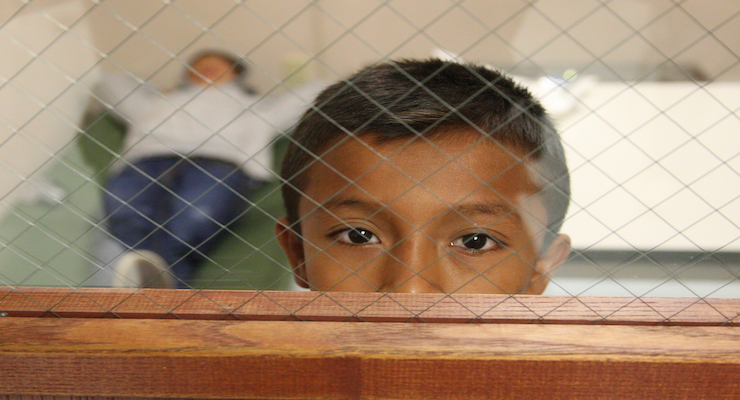 Iowa Governor Kim Reynolds recently told the Biden Administration that Iowa cannot accept children who crossed into the U.S. illegally without "resources or a clear and comprehensive plan for federal support." That's according to Associated Press (AP).
This is due to limited resources and administrative concerns. We have an obligation to take care of our children first and absent the resources or a clear and comprehensive plan for federal support, we were unable to accommodate the request. We acknowledge this is an incredibly saddening and difficult situation.

Kelly Garcia, Iowa Department of Human Services Director
Some say Reynolds' stance is in contrast to her willingness to accept refugees in 2019 when Donald Trump was president.
However, the refugees Reynolds agreed to accept in 2019 reportedly underwent rigorous screening and vetting processes.
Nearly 19,000 children traveling alone crossed the Mexican border into the U.S. last month, some as young as 3 years of age, according to Customs and Border Protection.
Many of the children are being held in overcrowded facilities for longer than the three days they are supposed to be held, according to AP.
Click on the link below to read the article at AP:
https://apnews.com/article/kim-reynolds-iowa-immigration-9c1b43cab8b52c8bdf5b597934fd5406
Fight government overreach. Support free speech and free press. Donate to Attkisson v. DOJ here.