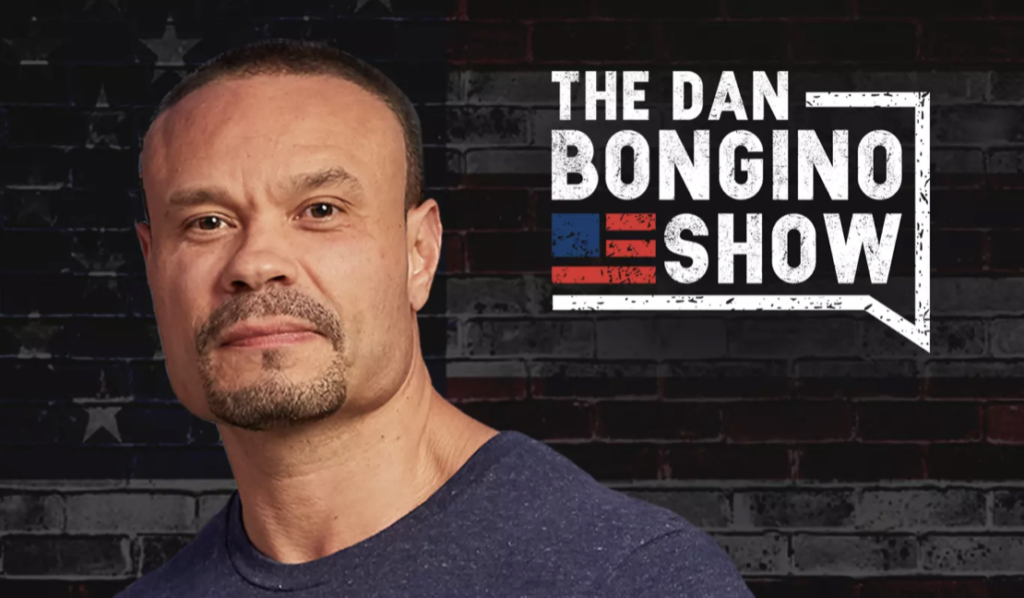 Watch the video of Dan Bongino's interview with former President Trump by clicking the link below: (Trump joined via telephone).
https://rumble.com/vg7pxv-ep.-1509-interview-with-president-trump-the-dan-bongino-show.html
Below is Bongino's May 2020 interview with Trump. Click the player.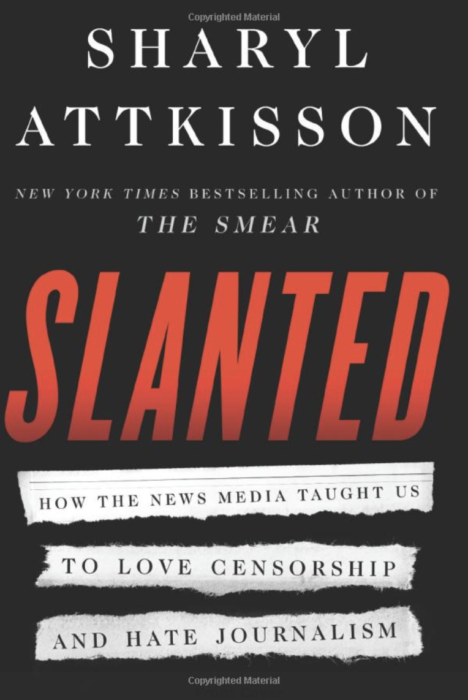 To help fight government overreach, support Attkisson v. Dept. of Justice/FBI over the government computer intrusions. Click here to support.