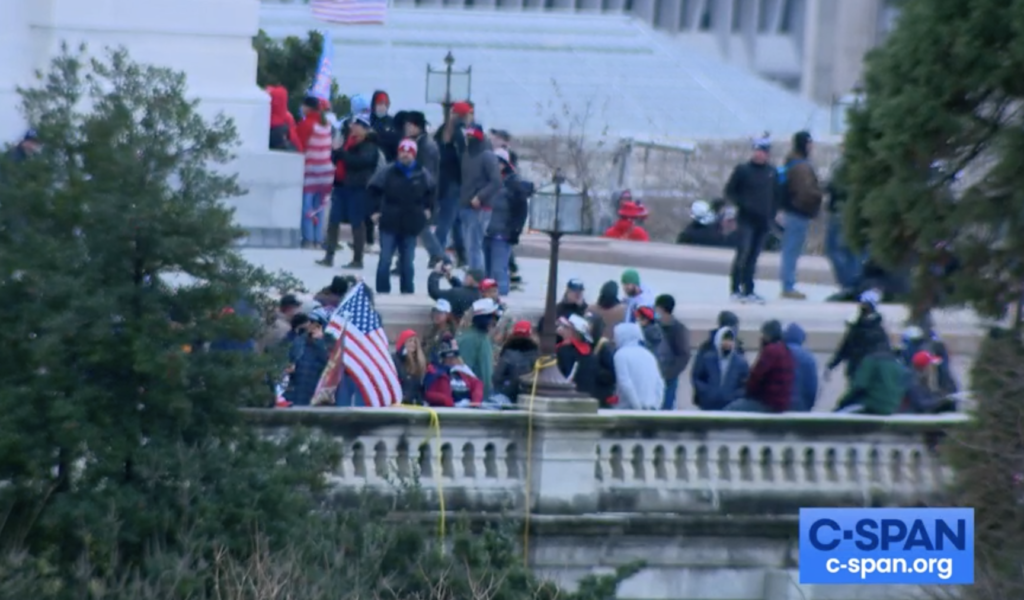 U.S. Capitol Police Officer Brian Sicknick sufferedtwo strokes after the January 6 riots and died of natural causes on January 7, according to Washington D.C. Chief Medical Examiner Francisco Diaz.
Sicknick was working on January 6 when rioters stormed the Capitol building.
It was widely, falsely reported that Sicknick had been killed by rioters who hit him over the head with a fire extinguisher. That story was later determined to be false.
Even then, there were numerous reports in the media claiming Sicknick died because of injuries he sustained during the riots. For reasons unknown, Sicknick's cause of death and autopsy results were withheld from the public for months.
More media speculated that Sicknick died because he'd had an allergic response to chemical bear spray that rioters sprayed on him.
However, the medical examiner's report showed no indication of an allergic response.
There was also no evidence that he suffered internal or external injuries according to the report..
The Medical Examiner's press release says that when a person dies of "natural" causes, the disease alone caused the death; if death is hastened by an injury, then the manner of death is not considered natural.
The Medical examiner's press release is printed below.