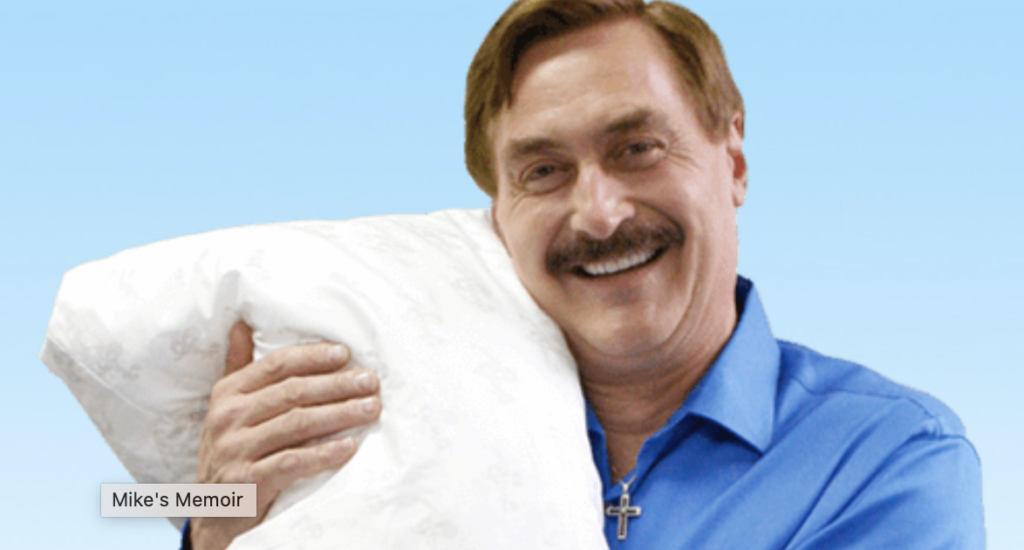 Mike Lindell, founder of My Pillow Inc., is scheduled to launch his new social media platform called "Frank" this coming week. That's according to a report in The Epoch Times.
Lindell's stated mission is to provide a place for Constitutionally-protected free speech.
Lindell reportedly says he has taken steps to make sure the site is secure with its own servers, and will not be subject to censorship or the whims of big tech companies such as Amazon and Google.
Lindell clarified that threats of violence, pornography, and certain swear words will not be permitted on the site.
The new platform was reportedly created in response to big tech censorship of conservative viewpoints on platforms such as Twitter and Facebook.
Lindell said he invested his own money into the project and does not plan to make money on the site yet. He says ads could be implemented down the road.
A spokesman for former President Trump has announced Trump is also planning to launch his own social media platform in the near future.
Click here to read The Epoch Times story