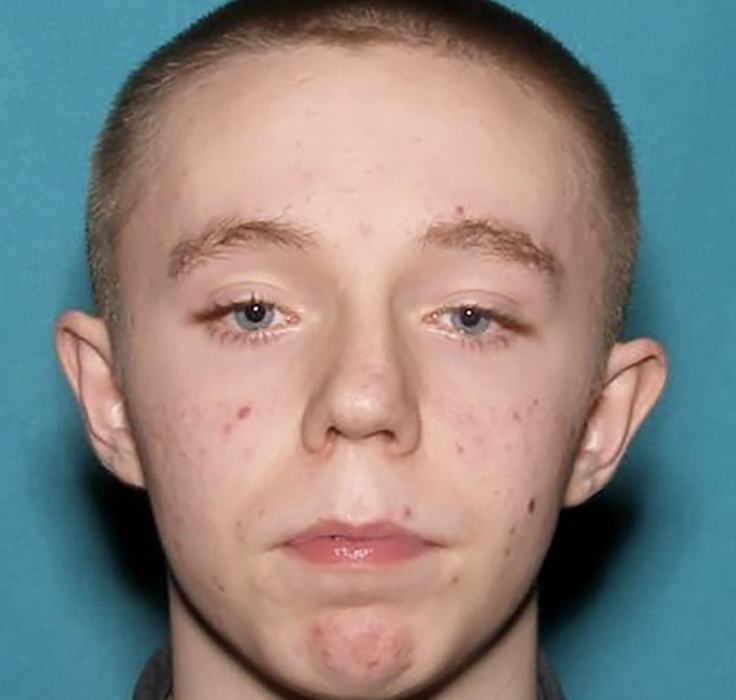 The following is an excerpt from an article in the New York Post:
The man who killed eight people at an Indianapolis FedEx facility was identified Friday as 19-year-old former employee Brandon Scott Hole — who authorities said was questioned last year by the FBI.
Hole's mother had called police in 2020 saying she was worried he might try to commit suicide by cop, said Paul Keenan, special agent in charge at the FBI's Indianapolis field office.
According to a police report, Hole was arrested on March 3, 2020, when police "seized shotgun from dangerous person," local station WTHR-TV reported.
"Behavioral health unit initiated immediate detention," according to the report. 
Read the rest of the article here.