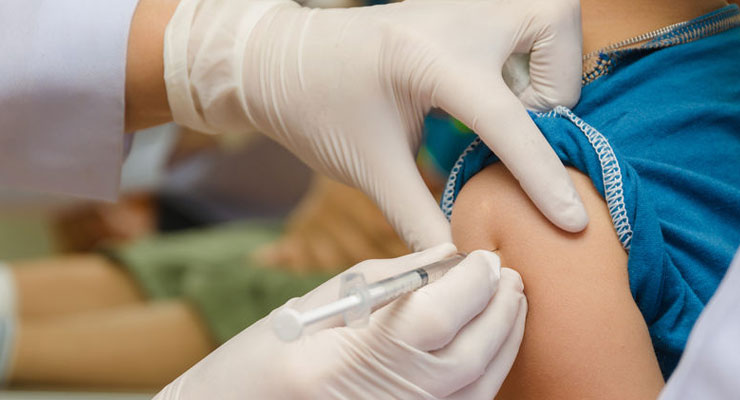 Fewer people report isolating themselves and distancing from others in a recent Gallup poll.
Thirty-eight percent (38%) of Americans report that they are completely or mostly isolating themselves from people outside their family. That's a nine point drop in those who self-reported social isolation and distancing from a month ago, according to a recent Gallup poll.
The decline in people observing strict social distancing may be related to the increasing number of people who have been partially or fully vaccinated for the Covid-19 virus, says Gallup.
Twice as many people (32%) reported they are at least partially vaccinated in the March poll compared to February's poll results (15%).
The percentage of Americans observing social distancing in March 2021 tied with the previous low point in the trend in November 2020 (both at 38%).
Click on the link below to read more poll results:
https://news.gallup.com/poll/343022/social-distancing-behaviors-drop-vaccinations-rise.aspx