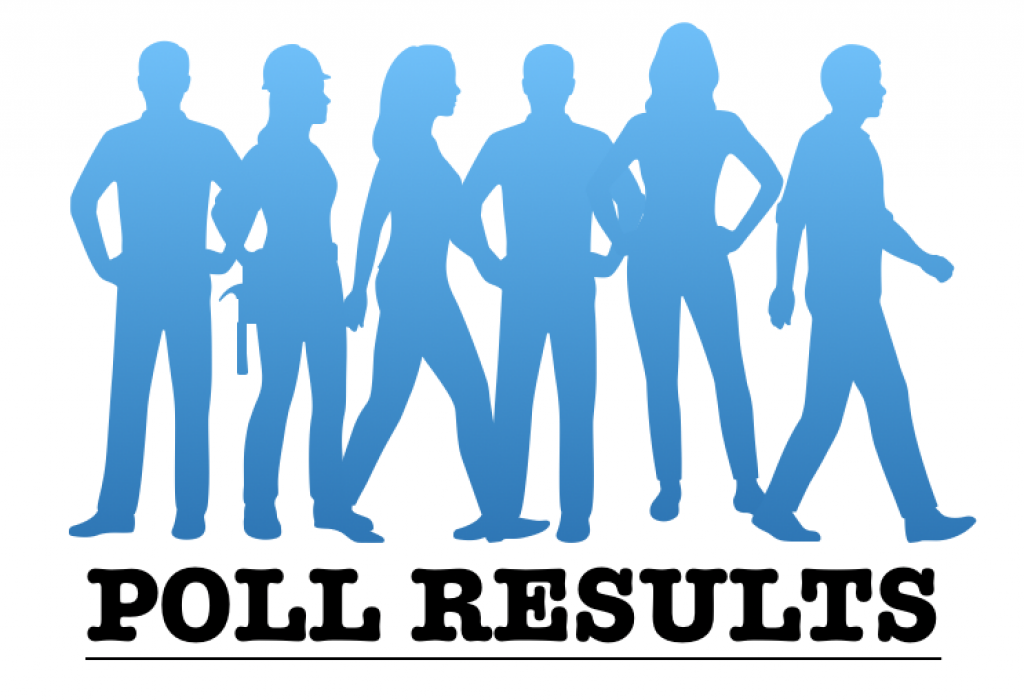 The March 2020 COVID lockdown obviously did not work, says 79% of the people who responded to the latest unscientific poll at SharylAttkisson.com.
Fifteen percent (15%) of the over 2000 people who responded said there is no way to know whether lockdowns worked or not.
The remaining 5% said the lockdowns definitely worked, or worked somewhat.
Did the March 2020 COVID lockdown work?
< 1% Definitely
79% Obviously not
5% Somewhat
15% There's no way to know