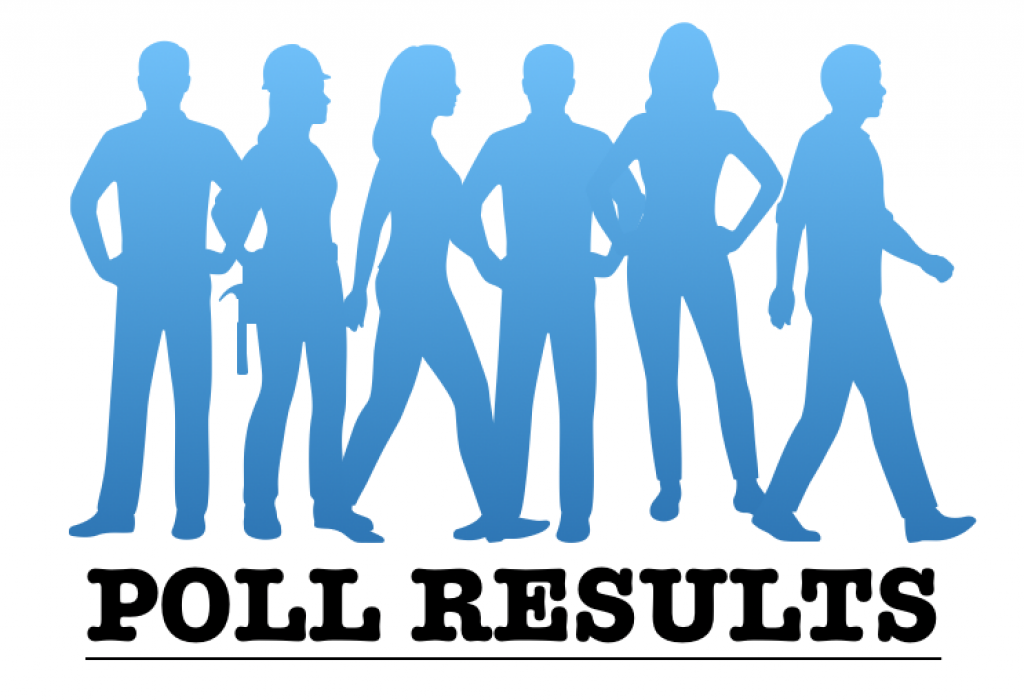 Over 2,500 people said "Absolutely not!" when asked whether they support "vaccine passports" in the latest unscientific poll at SharylAttkisson.com. That represents 97% of those who responded to the poll.
Two percent (2%) of the respondents answered "not much", to the question about "vaccine passports", representing the next most popular answer.
And less than 1% combined supported "vaccine passports" to some extent.
Do you support requiring "vaccine passports"?
< 1% Definitely!
<1% Somewhat
2% Not much
97% Absolutely not!