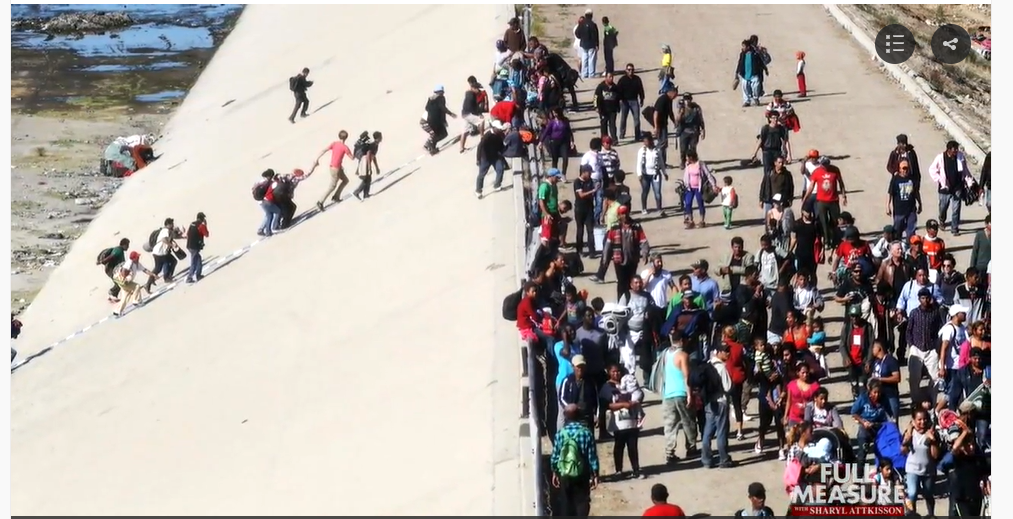 The following is an excerpt of a story at JustTheNews.com.
President Biden on Saturday called the historic border surge a "crisis" for the first time, even as he pushed ahead with plans to increase the caps for refugees admitted into the United States.
"We're going to increase the number [of refugees]," he said at a news conference. "The problem was that the refugee part was working on the crisis that ended up on the border with young people. We couldn't do two things at once. But now we are going to increase the number."
His comments came one day after the Biden administration had to do a flip-flop, first announcing it was freezing refugee caps at the same 15,000 level that President Trump had created and then retreating a few hours later when liberal Democrats complained.
Read the entire story here:
https://justthenews.com/government/white-house/biden-describes-border-surge-crisis-first-time-increases-refugee-cap-anyways