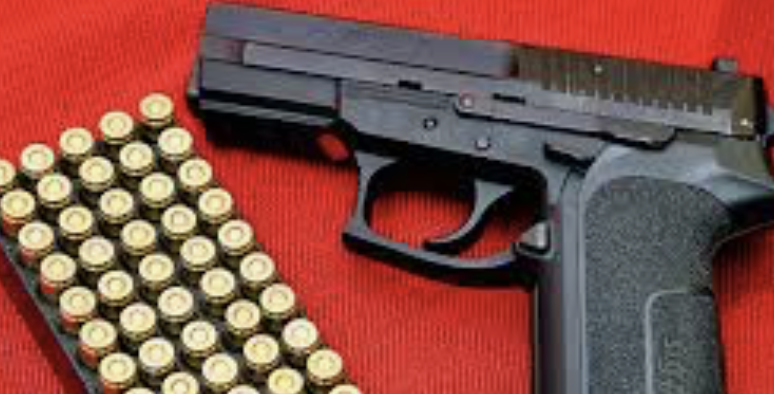 It's against the law for an illegal immigrant to buy a gun in the U.S.
A new bill would require reporting to U.S. Immigration and Customs Enforcement (ICE) and relevant local law enforcement when someone who is illegally present in the U.S. attempts to purchase a firearm.
Send. Marsha Blackburn (R-Tenn.), Tom Cotton (R-Ark.), Joni Ernst (R-Iowa), Thom Tillis (R-NC), and Josh Hawley (R-Missouri) recently introduced the Illegal Alien NICS Alert Act.
NICS National Instant Criminal Background Check System is used to conduct background checks on people who apply to purchase a firearm.
NICS is not, however, currently required to notify immigration authorities if it detects an applicant who is in the country illegally.