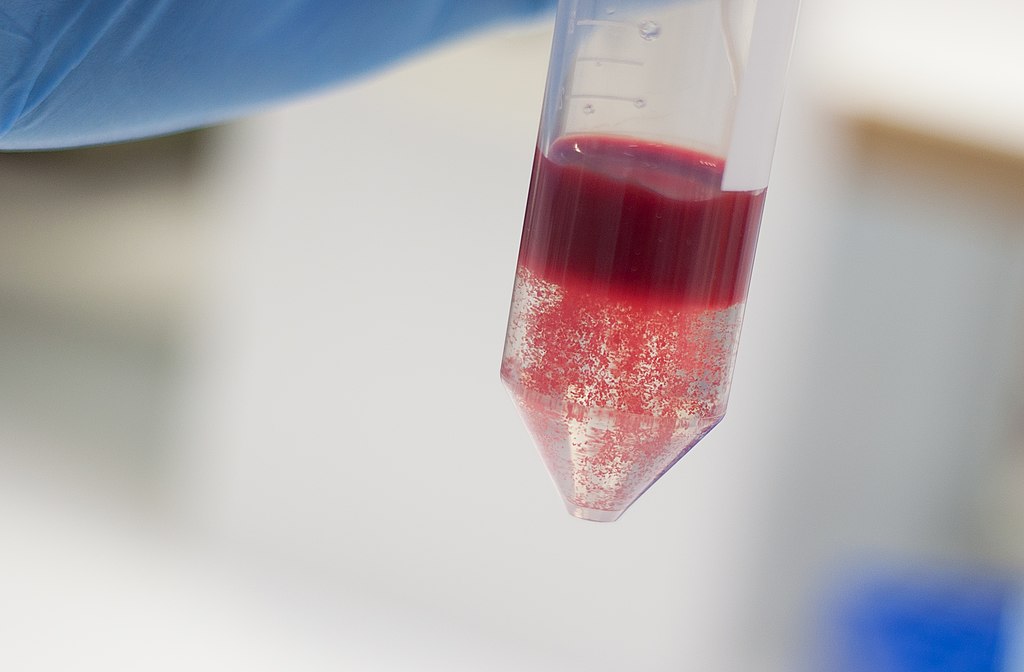 Public health officials are paying close attention to blood disorders reported after Covid-19 vaccines. The chart below was presented at a recent meeting of CDC's Advisory Committee on Immunization Practices (ACIP).
Not every illness or death reported to the federal Vaccine Adverse Event Reporting System (VAERS) is necessarily related to the vaccine.
So why are officials concerned about what seems to be relatively few blood-related events when compared to the total number of vaccines?
First, scientists have established that the adverse events that get reported to VAERS are only a small percentage of the illnesses that actually occur. The vast majority of averse events, they say, are not properly recognized or reported by physicians and patients. So each known case is taken to represent far more.
Second, the government's calculation of risk versus benefit for a medicine is complex and not simply a matter of "do more people die when taking the drug... or not?" Officials consider factors such as: How serious are the adverse events? How necessary is the medicine? Are there alternatives?
Here are the numbers of blood disorders or illnesses reported as of April 9:
180 out of 4.9 million people vaccinated: Janssen (Johnson & Johnson)
1,540 out of 57.4 million people vaccinated: Pfizer-BioNTech
1,298 out of 51 million people vaccinated: Moderna
Read the full chart below: