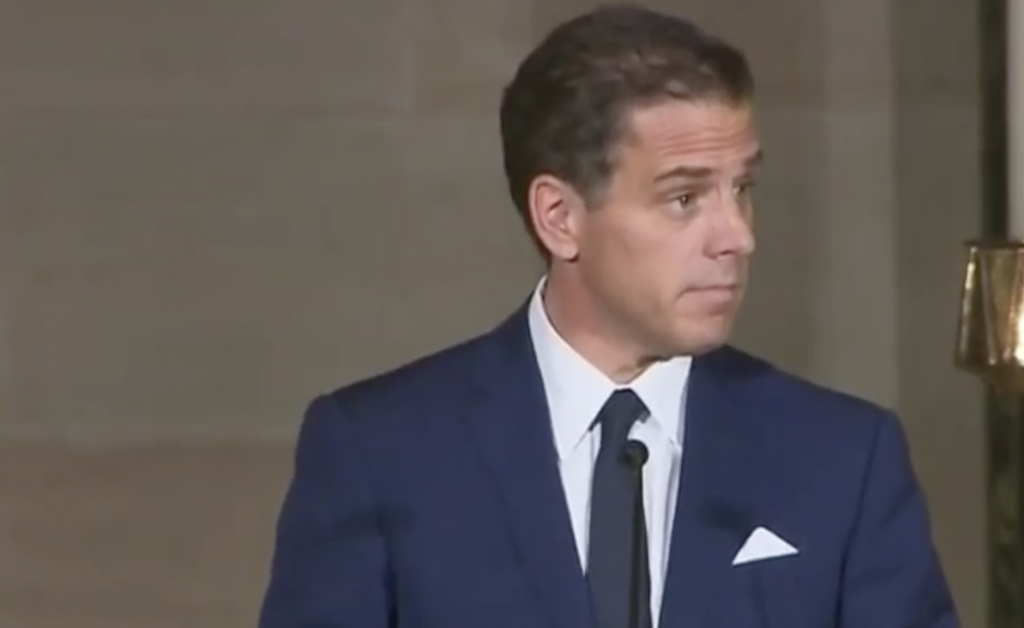 Senators Ron Johnson (R-Wisc.) and Chuck Grassley (R-Iowa) recently sent a letter pressing the U.S. Secret Service to answer questions about its involvement in a 2018 gun incident involving Hunter Biden.
The Secret Service has said that it did not provide protection to the Biden family in 2018. It also said that it "could not locate any records" relating to a 2018 firearm incident involving Hunter Biden, when the senators recently asked them about it.
However, a recently-discovered account of the incident by Hunter Biden explicitly references Secret Service involvement. In light of this information, the Senators are again asking questions.
The letter from Senators Johnson and Grassley to the Secret Service appears in full below: