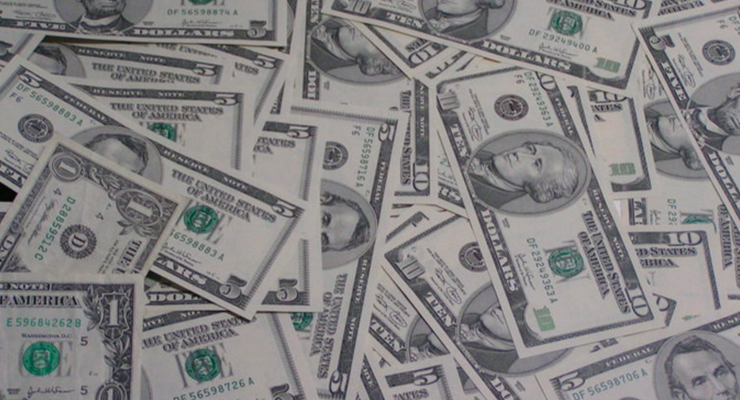 The following is a news analysis:
Two recent stimulus measures sent residents earning up to $75,000 a year $1,400 in payments and bumped up the Child Tax Credit. That's at a cost of $570 billion tax dollars, according to economist Peter Morici.
Morici says the total benefit to families with four young children earning twice the media household income amounts to as much as $14,600.
Morici predicts that opens the discussion for a "guaranteed income," and will be a big campaign issue in 2022 and that Republicans may have a hard time competing with the generosity of Democrats.
He some payments stand to incentivize families with several children to work less:
The American Recovery Act sent $1,400 to every resident earning up to $75,000 a year—on top of the $600 provided by the December 2020 pandemic relief bill. Plus, for 2021 only, it bumps up the Child Tax Credit to $3,000—$3,600 for children under 6—from $2,000 and makes it "refundable"—parents don't have to work to get it...

As importantly, Utah Republican Sen. Mitt Romney has proposed even more generous child allowances—$4,200 a year for each child 5 and under and $3,000 for those 6 to 17—for families with annual incomes less than $200,000. That likely means Senate Majority Leader Chuck Schumer has the 51 votes for making permanent a child-support allowance, and other moderate Republicans would pile in lest they be painted as anti-child in 2022.

Romney's plan would add $112.5 billion to the cost of the CTC as it was before the ARA and be again in 2022 without any other legislative action. It would be awfully tough for Republicans to deny cries to end preferential tax treatment for capital gains, for example, to fund it.

It would encourage families with several children to work less. The combined effects of Biden's proposed taxes on high-income earners, capital gains and estates would raise the intergenerational taxes on high-tech startups to about 70% for California residents.

Fewer people working and less investment in high tech is how the European Union became a welfare state that can't grow or provide young people with enough meaningful work. And that appears to push down birthrates more than child benefits do to boost it.

Peter Morici
Morici argues it would be better to "replace the personal and corporate income tax with a 14% value-added tax and offer every family a $4,000 per year payment."
That would eliminate taxes altogether on work and do less to discourage startups and productive investment than the current tax morass.

Peter Morici
Click on the link below to read the full analysis in MarketWatch.com:
https://www.marketwatch.com/story/guaranteed-income-for-children-could-define-the-midterm-elections-11619007059