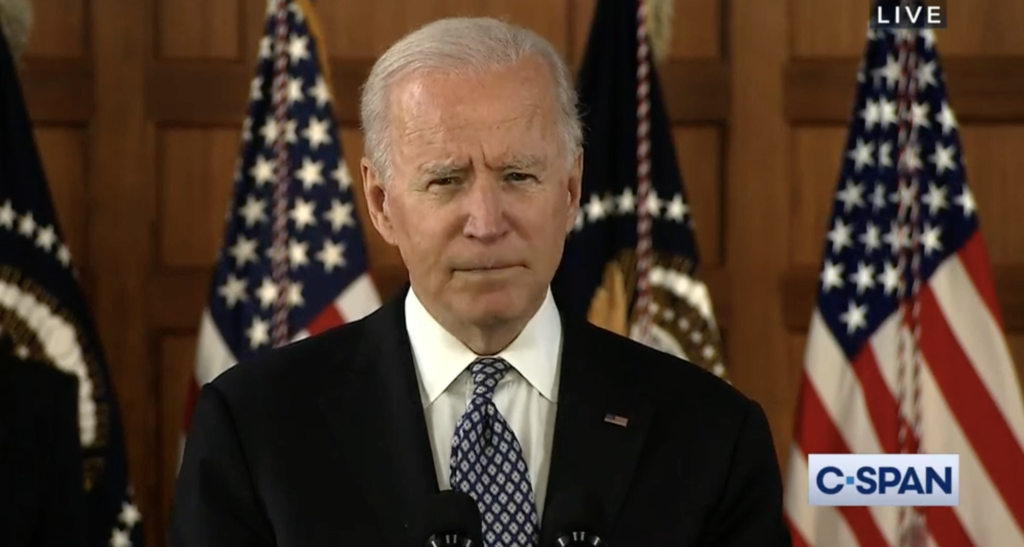 Ten states are suing President Biden over his executive order directing all federal agencies to "commence work to confront the climate crisis."
The order reportedly requires federal agencies to estimate the emissions of three greenhouse gases, known as SC-GHG Estimates, to calculate regulatory costs and benefits for virtually everything that states and their citizens use every day, from dishwashers to vending machines.
The plaintiffs in the lawsuit, the Attorneys General of the ten states, describe the order as "the most expansive, and potentially most expensive, federal regulatory initiative in history".
Critics say the executive order could destroy a range of industries if left unchallenged.
Louisiana Attorney General Jeff Landry led the filing, joined by Attorneys General of Alabama, Florida, Georgia, Kentucky, Mississippi, South Dakota, Texas, West Virginia and Wyoming.
Click here to read the lawsuit, courtesy of Epoch Times.