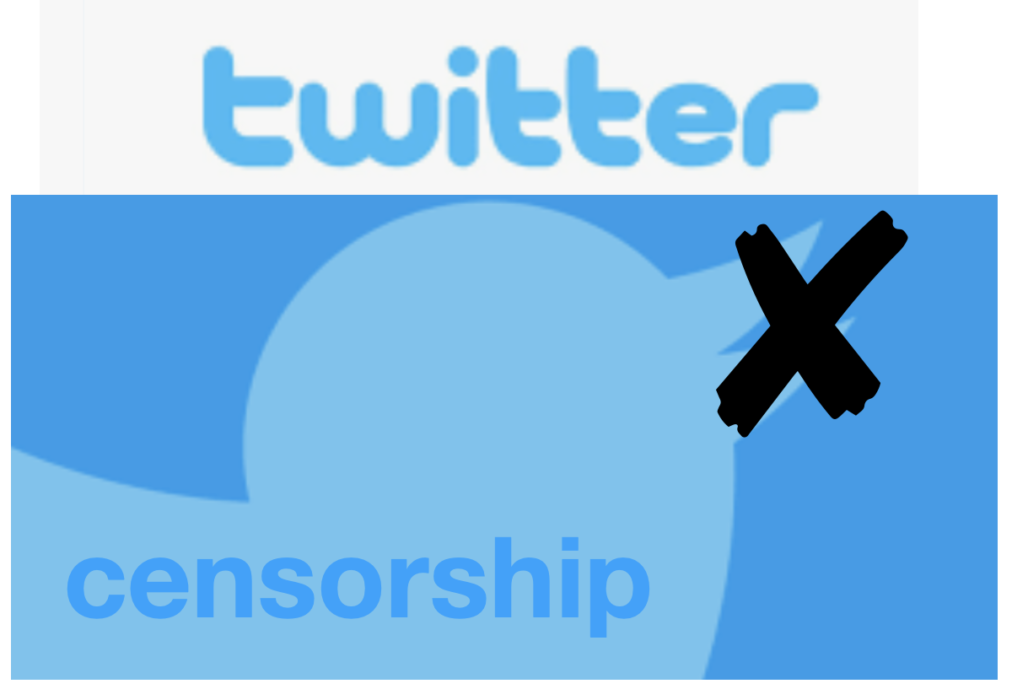 Donald Trump is a major news figure but many media outlets and platforms have conspired to censor him and to censor certain information about him for political reasons. We will publish some of that difficult-to-find information here.
- April 30, 2021 -
Statement by Donald J. Trump, 45th President of the United States of America
Twitter stock "plunged" as results are no longer cutting it for investors. Shares are off 15% today. Bad forecasts are hurting the outlook but more importantly, in my opinion, it has become totally BORING as people flock to leave the site. Michael Nathanson stated, "the math doesn't make sense" as he lowered his price target. I guess that's what happens when you go against FREEDOM OF SPEECH! It will happen to others also.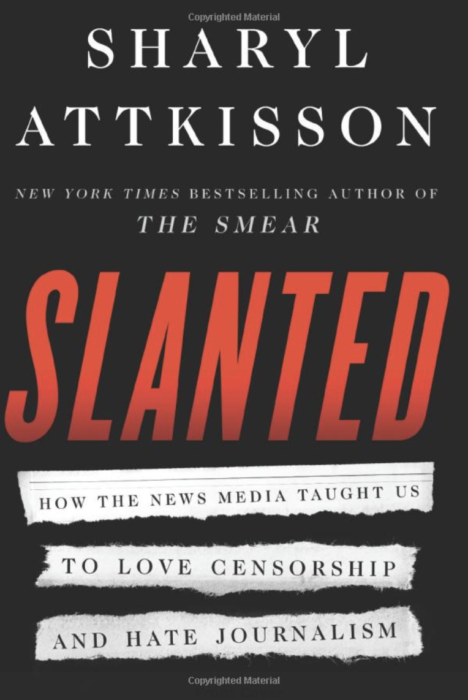 To support my independent reporting and fight government overreach in Attkisson v. DOJ and FBI, visit here: https://www.gofundme.com/sharyl-attkisson-4th-am-litigation