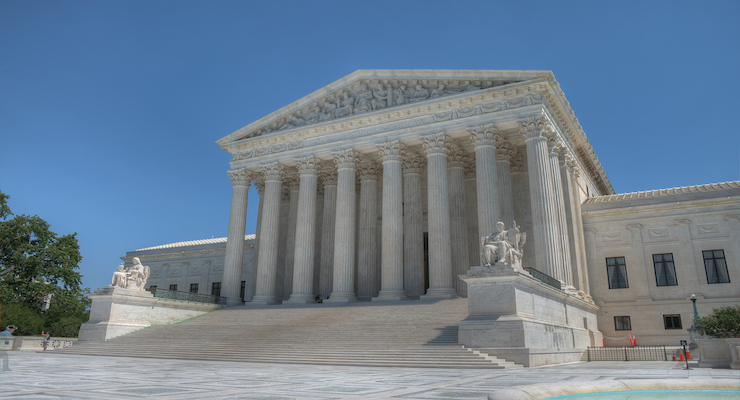 Senators Chuck Grassley (R-Iowa), Amy Klobuchar (D-Minn.) together with five of their Senate colleagues recently re-introduced legislation that would allow cameras in federal courtrooms.
The legislation represents a bi-partisan effort to permit media coverage of trial and appellate cases in federal courts, including the Supreme Court of the United States.
In much the same way that C-SPAN fostered a greater understanding of the legislative process and improved transparency in Congress, allowing cameras in federal courtrooms would contribute to a better understanding of the American judicial system. This bill accomplishes that all while keeping in place privacy protections for witnesses and jurors

Senator Charles Grassley
Grassley co-sponsored a related bill that would require the Supreme Court to permit television coverage of all open sessions of the Court, with some exceptions.
The bills were recently introduced during "Sunshine Week 2021" in an effort to increase transparency in our justice system.
Click on the links below to read more about the recently proposed bills:
https://www.grassley.senate.gov/news/news-releases/grassley-klobuchar-reintroduce-bipartisan-bill-to-allow-cameras-in-federal-courts
https://www.grassley.senate.gov/news/news-releases/grassley-durbin-introduce-bill-to-put-cameras-in-the-supreme-court