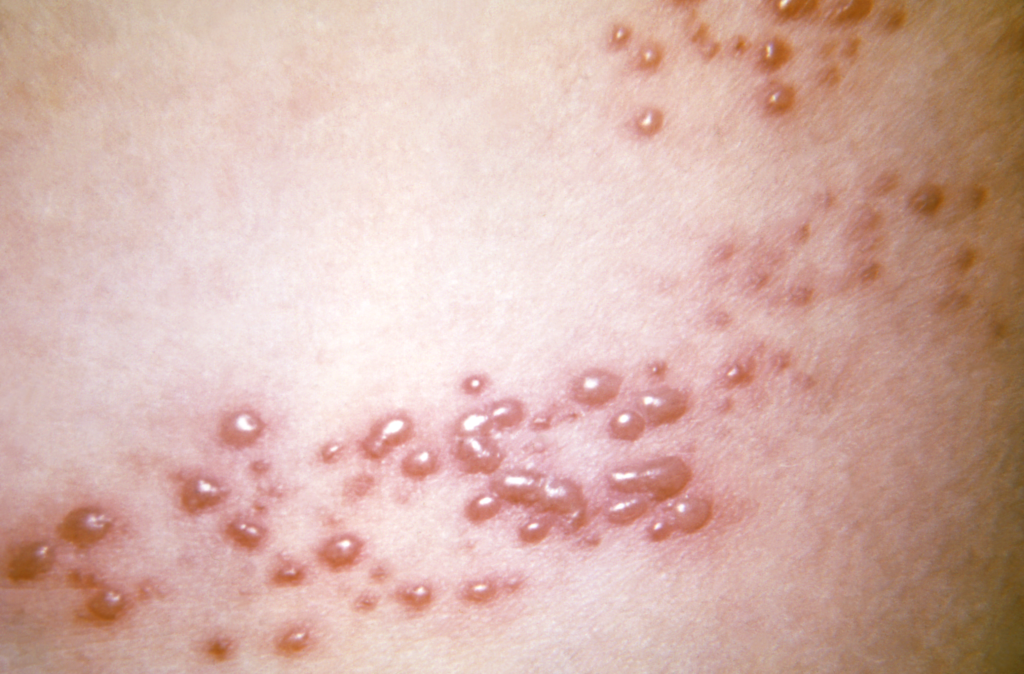 About 1% of 491 people with autoimmune inflammatory rheumatic diseases (AIIRD) developed shingles shortly after receiving the mRNA Covid-19 vaccine.
No people in the control group developed shingles after being vaccinated. That's according to a recent report in medpagetoday.com.
Tel Aviv Medical Center and the Carmel Medical Center in Haifa monitored patients with AIIRD (such as rheumatoid arthritis) during a 6-week post-vaccination period, according to the report.
Little has been known about the safety and efficacy of the COVID-19 vaccines among patients with rheumatic diseases, because immunosuppressed individuals were not included in the initial clinical trials.

Victoria Furer, M.D., Tel Aviv University
It is said the observational study suggests the need for epidemiologic studies on the safety of the mRNA-based Covid-19 vaccines in patients with AIIRD.
Click on the link below to read more:
https://www.medpagetoday.com/infectiousdisease/covid19vaccine/92106