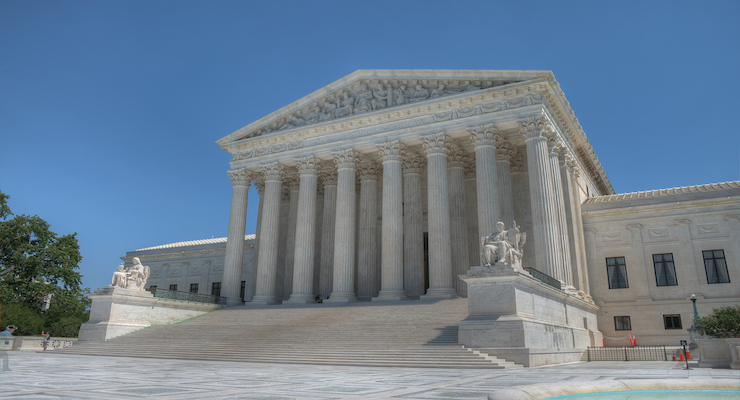 The U.S. Supreme Court has agreed to hear a case addressing whether a school board can suspend a student for off-campus speech.
The case involves a Pennsylvania county high school freshman's "f-bomb"-laden snapchat post aimed at the school she attends. She was reportedly frustrated after failing to make the varsity cheerleading team.
It is apparently undisputed that the 14-year-old made the profane post from her own personal cell phone, off school property, on a Saturday.
A school coach reported the teen's social media post to the school district. The school district suspended her from the junior varsity cheer team for a year as a result of the post.
Many say the case has far-reaching implications to Constitutional rights of free speech.
Over 30 "amicus curiae briefs" have been filed with the Supreme Court in the case. These are briefs filed by non-parties as "friends of the court" containing legal arguments and precedent for the Court to consider. They are often filed by organizations such as the American Civil Liberties Union when the Court is considering a case involving a Constitutional right, like freedom of speech.
The Supreme Court will hear the case on April 28.
Click on the link below to read more:
https://nypost.com/2021/04/02/suspended-cheerleaders-case-will-be-heard-by-supreme-court/