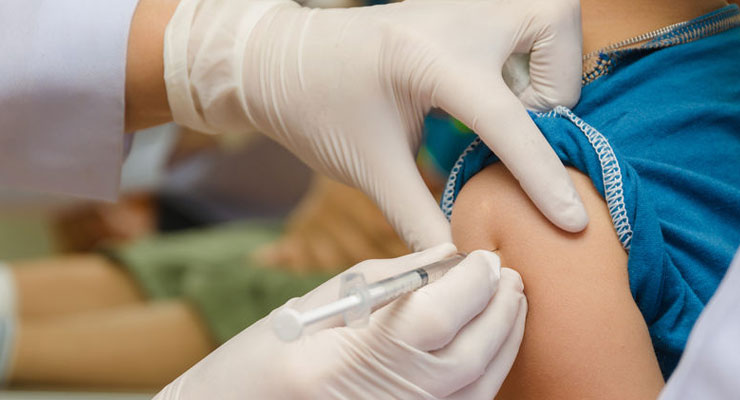 Numerous states have halted giving the single dose Johnson and Johnson Covid-19 vaccine amid health concerns and a recommendation from U.S. health officials.
Officials say they are investigating six cases in the U.S., all among women, involving a rare and severe type of blood clot called cerebral venous sinus thrombosis.
Scientists have long established that only a relatively small percentage of medical adverse events are actually reported, and that most go undetected or unreported. That helps explain why what seems like a handful of serious cases among millions of vaccinations is giving cause for such concern; officials believe they represent a larger group of side effects.
The patients are said to have experienced symptoms between six and 13 days after vaccination.
One patient died and a second is in critical condition in the hospital.
While these events are very rare, we're recommending a pause in the use of the J&J COVID-19 vaccine in order to prepare the health care system, to recognize and treat patients appropriately, and to report severe events they may be seeing in people who've received the J&J vaccine.

Dr. Anne Schuchat, principal deputy director, Centers for Disease Control (CDC)
The Johnson & Johnson Covid-19 vaccine study was paused in October 2020 after a male volunteer in his twenties had a cerebral hemorrhage and suffered transverse sinus venous thrombosis.
Several European countries report similar blood clot complications after use of AstraZeneca's Covid-19 vaccine.