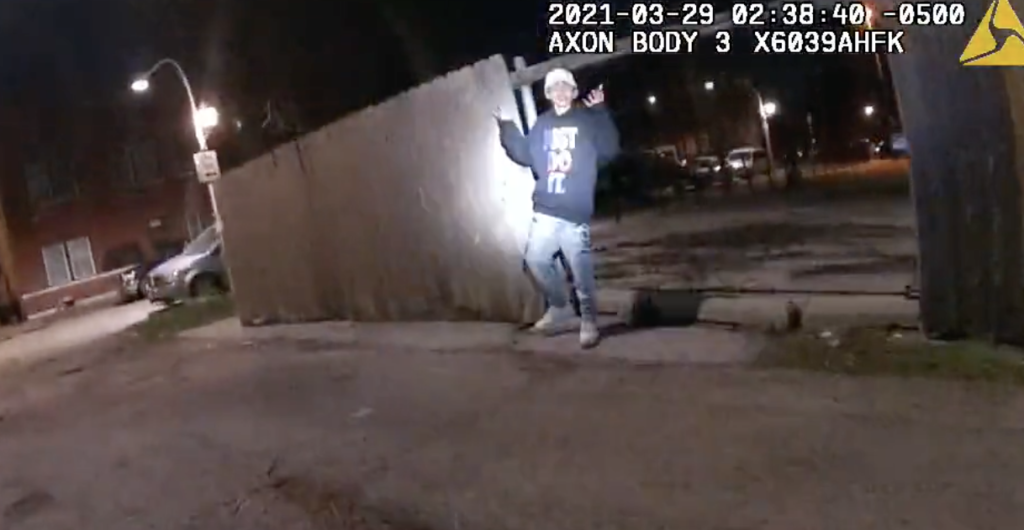 Caution: The videos are graphic and may be disturbing to some
Chicago officials released body cam video of the fatal shooting of an armed teenaged suspect, Adam Toledo, who ran from police in an incident last month.
The incident started around 2:30am on March 29 when police responded to reports of multiple gunshots.
When Adam and a man who was with him, Ruben Roman, ran from police, an officer chased Adam down and ordered him to stop. Adam, holding a firearm in his right hand, turned and the officer shot him. It's unclear at what point in the encounter Adam dropped his weapon, but he appears to briefly raise his hands as the fatal shot is fired.
Police say Adam had gun residue on his hands and that the gun was a Ruger 9MM.
The police report does not specify whether Adam, who was in seventh grade, had allegedly fired his weapon in the incident that led to police reporting to the scene, or what that incident was about, prior to him running from police. According to reports, Roman had fired the 9MM weapon while Adam was holding it.
A man by the name of Ruben Roman had been arrested previously in 2019 and charged with a felony count of aggravated unlawful use of a weapon.
Police have reported that the Ruben Roman who was with Adam the night of the shooting already had a felony record for aggravated unlawful use of a weapon and was on probation.
Chicago has strong gun control laws, but authorities say Adam did not possess the gun legally.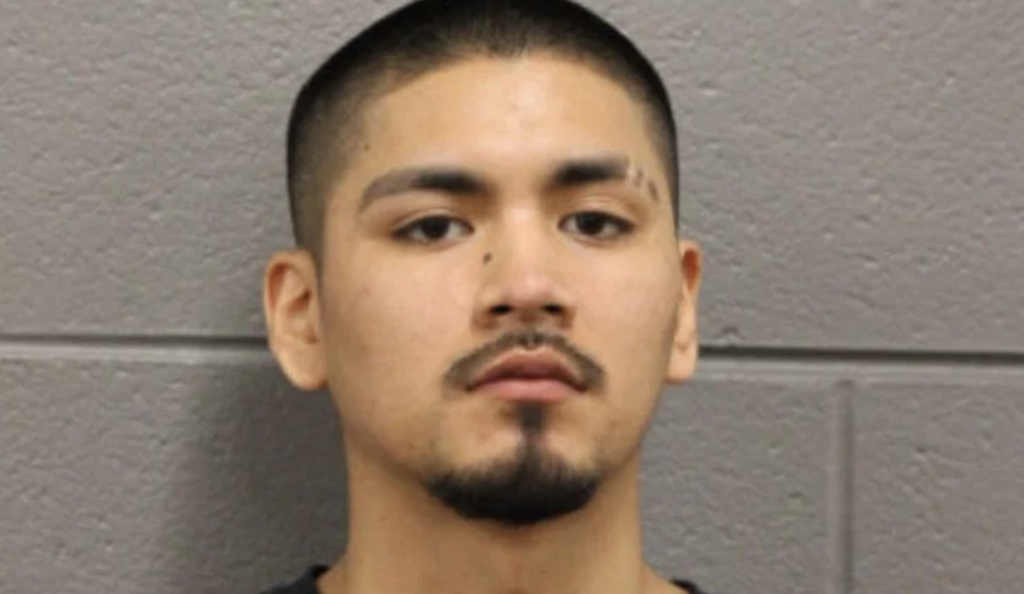 The videos are published below:
https://www.chicagocopa.org/case/2021-1112/