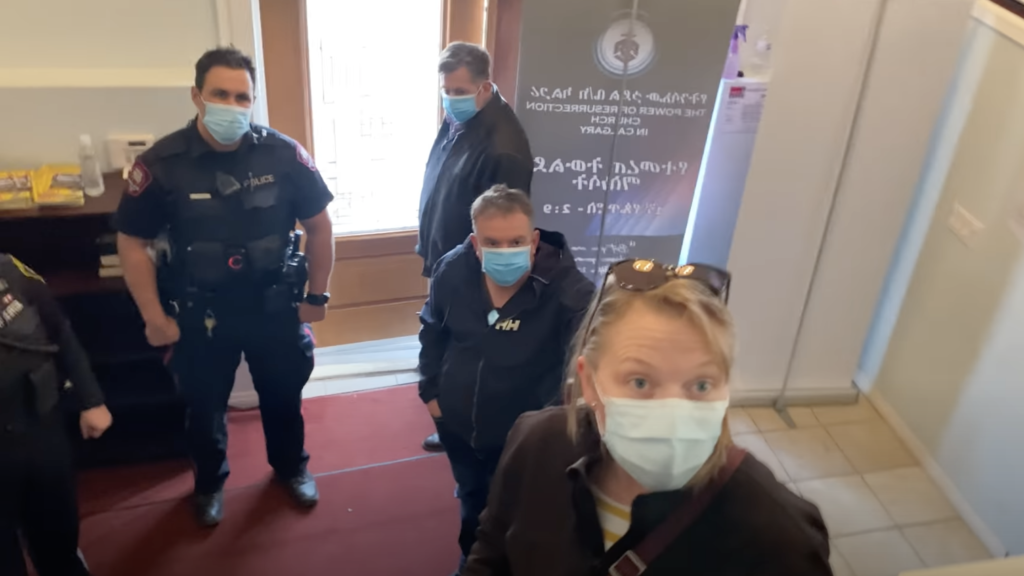 Police in Calgary, Alberta, Canada are taking it on the chin after their interruption of a church service over Covid-19 policies went viral.
Several officers, including at least one from the Calgary Police Service, accompanied a city official to Street Church Saturday where there was "concern" that "people in attendance were not adhering to the government's COVID-19 public health orders."
They were met by pastor Artur Pawlowski who shouted them out of the church while recording the incident. During the encounter, Pawlowski called the group "Nazis," "communists," "fascists," and "psychopaths."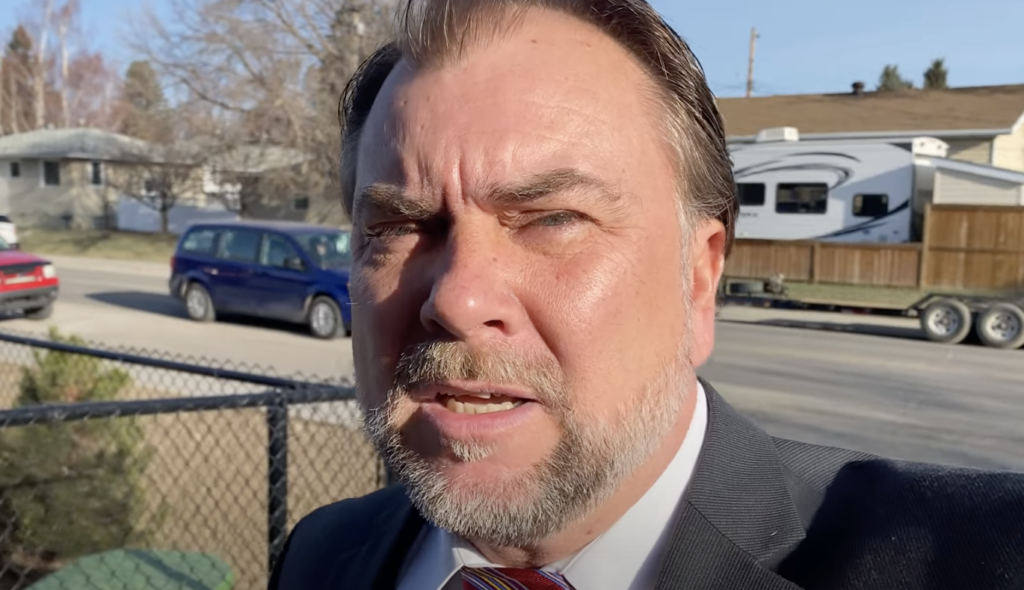 The video has received more than 2.5 million views on Twitter. You can watch it at the link below.
https://twitter.com/stillgray/status/1378494786307379200?s=20
Calgary Police Service posted a statement in response on Sunday explaining that "We do not wish to disrupt anyone's holidays or religious or spiritual events, however we must support our partner agencies when called upon to help ensure everyone can safely celebrate these occasions."
On Twitter, the statement received a remarkable "ratio." That refers to the phenomenon when a tweet gets a much larger proportion of comments than "likes," usually indicating a consensus of community outrage over the post.
Read the full Calgary Police Service statement below.
https://twitter.com/CalgaryPolice/status/1378796097070452738?s=20