Depending on where you live, there are complex formulas, rules and laws governing who has the right to move water where and for what.
Now, Wall Street firms have gotten interested in buying up farmland that has water rights along the Colorado River, and selling the right to move the water far away--for profit.
The idea is causing a lot of controversy and concern that one of our most valuable and plentiful natural resources is becoming commoditized and will one day be controlled and traded by profit-minded investors.
Sunday on Full Measure, I investigate how America's Water Wars could impact you.
You've heard the old sales pitch that a used car "...was only driven twice a week by a grandma in Toledo?"
The mileage on a used car has a great deal to do with its value. Thus, there have always been odometer rollback scams.
You might think this is less of a problem with newer cars and better technology.
But Lisa Fletcher investigated and found odometer rollback fraud is as easy, if not easier, to commit with today's newer cars--and it's costing consumers billions!
Also Sunday I'll have an update with Rep. Thomas Massie (R-Kentucky) on my story about crucial disinformation that was distributed by the Centers for Disease Control (CDC).
CDC falsely, repeatedly, told medical professionals and others that studies proved Covid-19 vaccines are effective for those who have already had Covid-19. That's not the case.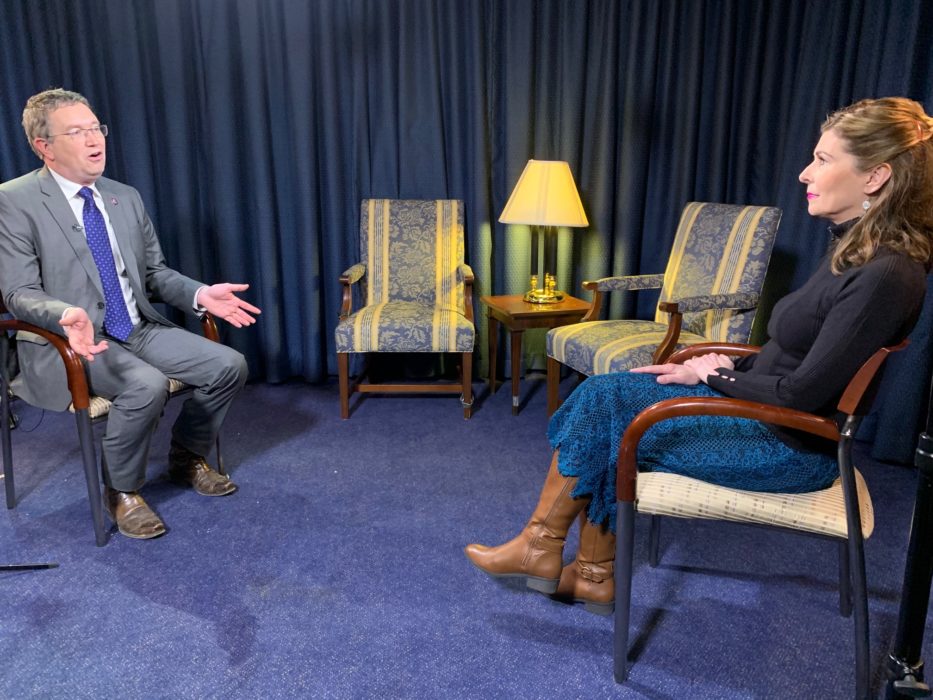 Has CDC corrected the disinformation and held whoever is responsible accountable? Find out.
Lastly, a fascinating program that's the creation of a pharmacist in Tennessee.
He noticed that many people who had lost a loved one wanted to donate their unused, unopened prescription medicine to others who cannot afford it. But it's against the law in most places to donate and use such medicine; it's supposed to be flushed down the toilet (where it enters the water supply, by the way).
"Flip Your Scrip" is one creative answer to the problem. Find out more Sunday!