The following is an excerpt from an article in The Epoch Times.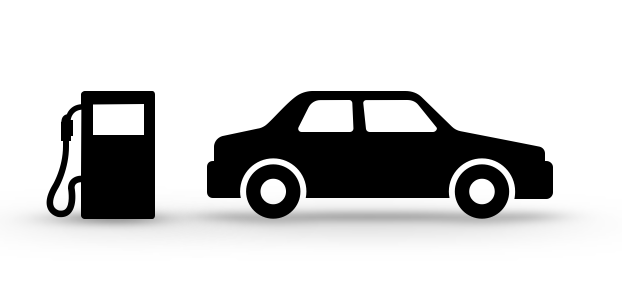 Over 15,000 Gas Stations Out of Fuel Nationwide
Gas shortages ease in some states, but worsen in others
Gas shortages eased slightly overnight in some states but worsened in others as Colonial Pipeline works to bring one of the nation's major fuel conduits back online.
More stations were out of gas in Florida, Maryland, South Carolina, Tennessee, and Mississippi early on May 13 compared to the night of May 12, according to GasBuddy.
In Florida, 30 percent of 7,564 stations were out of fuel as of 6 a.m. Central Time. In Maryland, 34 percent of the state's 1,869 stations could no longer serve customers. More than half of South Carolina's 3,084 stations ran out of gas, along with 34 percent of Tennessee's stations. Seven percent of Mississippi's stations are out of gas compared to 6 percent the night prior.
At the same time, shortages eased in several of the states most impacted by the current situations, including by 3 percent in North Carolina. About 7 in 10 stations in the worst-hit state, which has 5,373 stations, remain out of gas, according to GasBuddy, an app that tracks prices and availability.
Shortages also eased in Virginia, where 55 percent of stations are out of fuel, and Georgia, where approximately 50 percent were out of fuel, and remained the same in a number of states, including West Virginia, Alabama, and Delaware.
All told, more than 15,630 stations were out of gas in the Eastern United States, according to an Epoch Times review of GasBuddy data.
Colonial Pipeline's 5,500 mile-plus pipeline, which stretches from Texas to New Jersey, was taken offline last week as a defensive measure to the company being cyberattacked by a criminal ring called DarkSide, federal authorities and the company have stated. Colonial on May 12 initiated the restart of the pipeline but warned that it will take several days for operations to return to normal.
Energy Secretary Jennifer Granholm said early May 13 that the restart went well overnight.
"This should mean things will return to normal by the end of the weekend," she said in a statement.
Read more at the link below:
https://www.theepochtimes.com/mkt_breakingnews/over-15000-gas-stations-out-of-fuel-nationwide_3814243.html?