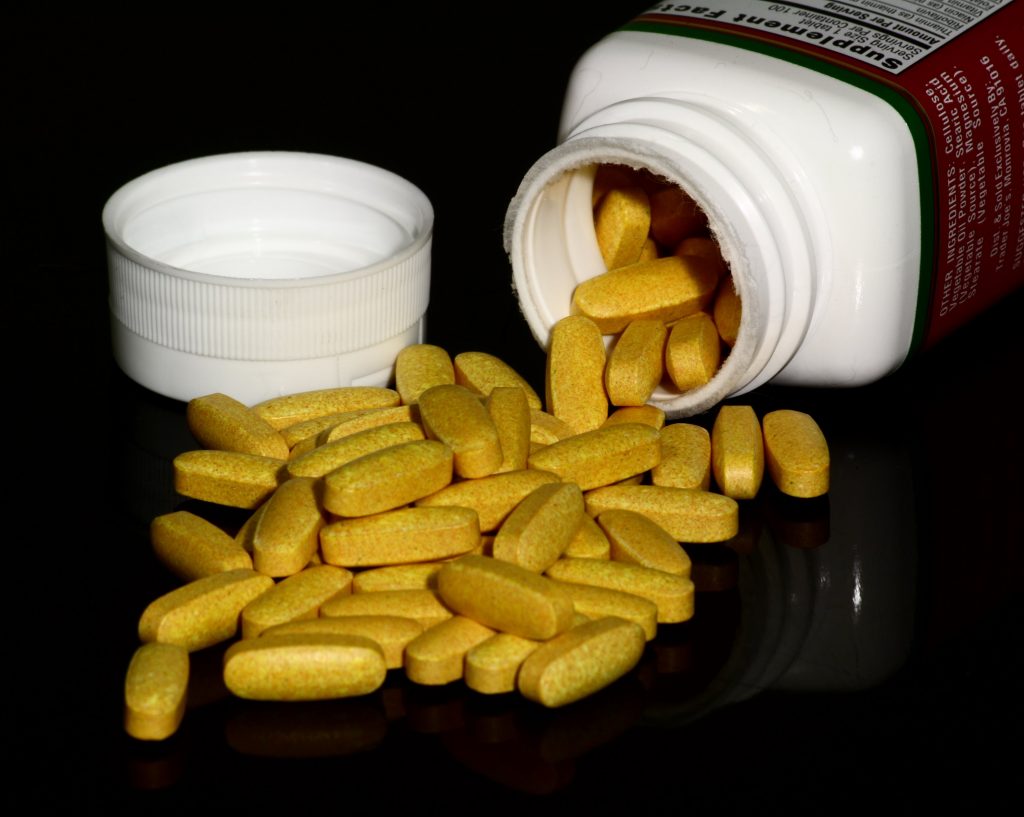 Scientific evidence indicates vitamin D reduces infections and deaths. That's according to more than 200 scientists and doctors. They have issued an open letter addressed to "all governments, public health officials, doctors, and healthcare workers".
Research shows low vitamin D levels almost certainly promote COVID-19 infections, hospitalizations, and deaths. Given its safety, we call for immediate widespread increased vitamin D intakes.

Letter regarding Vitamin D
The signatories recommend people take 2,000-4,000 international units (IUs) of vitamin D per day. They personally report taking up to 20,000 IUs of vitamin D each day.
Many factors are known to predispose individuals to higher risk from exposure to SARS-CoV-2, such as age, being male, comorbidities, etc., but inadequate vitamin D is by far the most easily and quickly modifiable risk factor with abundant evidence to support a large effect. Vitamin D is inexpensive and has negligible risk compared to the considerable risk of COVID-19.
The scientists who signed onto the letter reportedly stack up this way:

Other experts caution against too much optimism, stating that correlation doesn't prove causation. They say that much is still unknown about whether low vitamin D level is causing an increased risk of Covid-19.