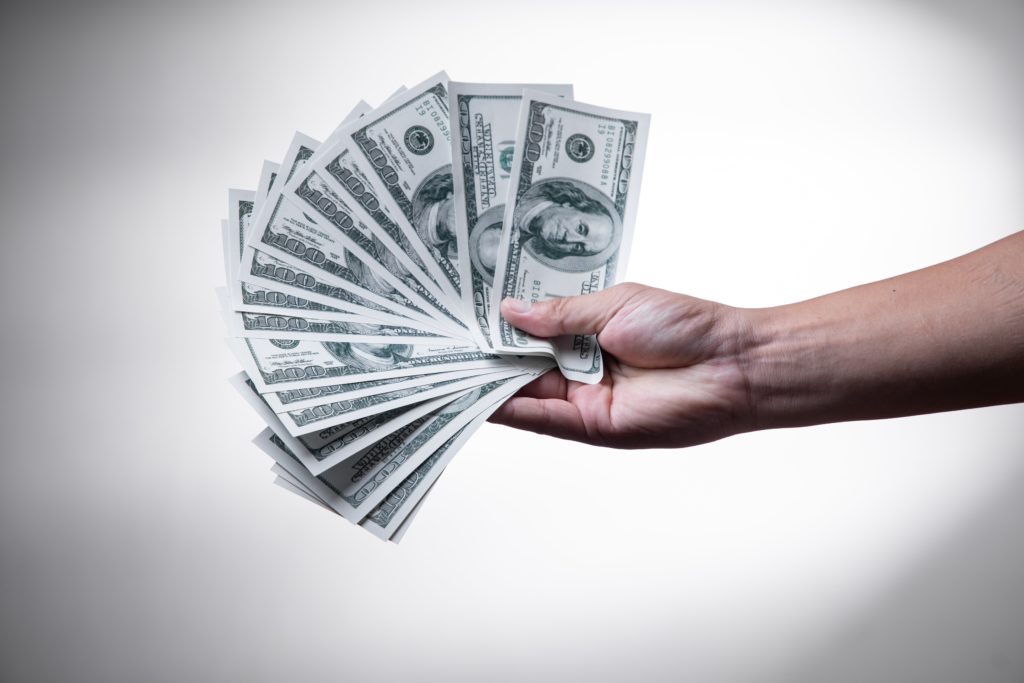 The Internal Revenue Service (IRS) doled out more than $3.5 billion in taxpayer money to Americans under the American Rescue Plan during the past two weeks.
More than 900,000 payments, with a value of approximately $1.9 billion, went to people who recently filed tax returns. They IRS says they were previously eligible for payments, but until they filed the new tax returns, the IRS didn't have information on them.
Another 900,000 people who got cash based on their 2019 tax returns received increases based on their recently filed 2020 returns, to the tune of $1.6 billion in supplemental payments.
In all, the IRS reports it has distributed more than $391 billion to Americans since Covid-19 relief payments began in March of last year.
Click here to read the IRS news release