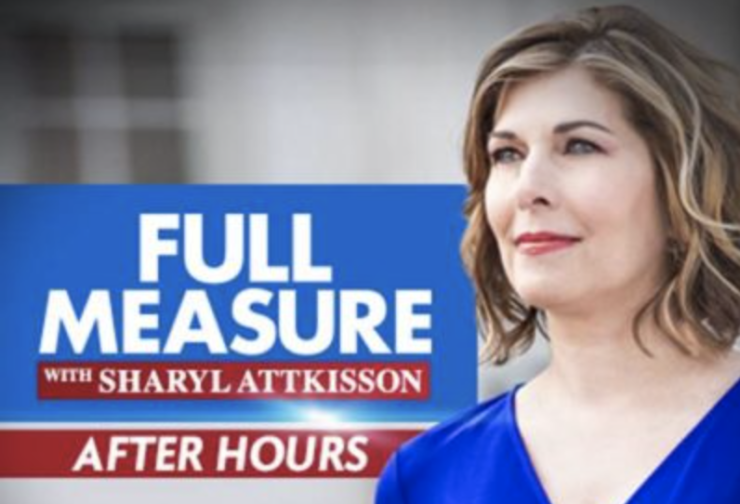 Is the first cure for Alzheimer's disease on the horizon, or is it just a mirage?
Listen to this podcast by clicking the link below, or the arrow in the player below. Or listen on iTunes or your favorite podcast distributor under "The Sharyl Attkisson Podcast" and "Full Measure After Hours." Subscribe, Share, Review and Follow my podcasts on Twitter @TheSharylPodcast @FullMeasureAH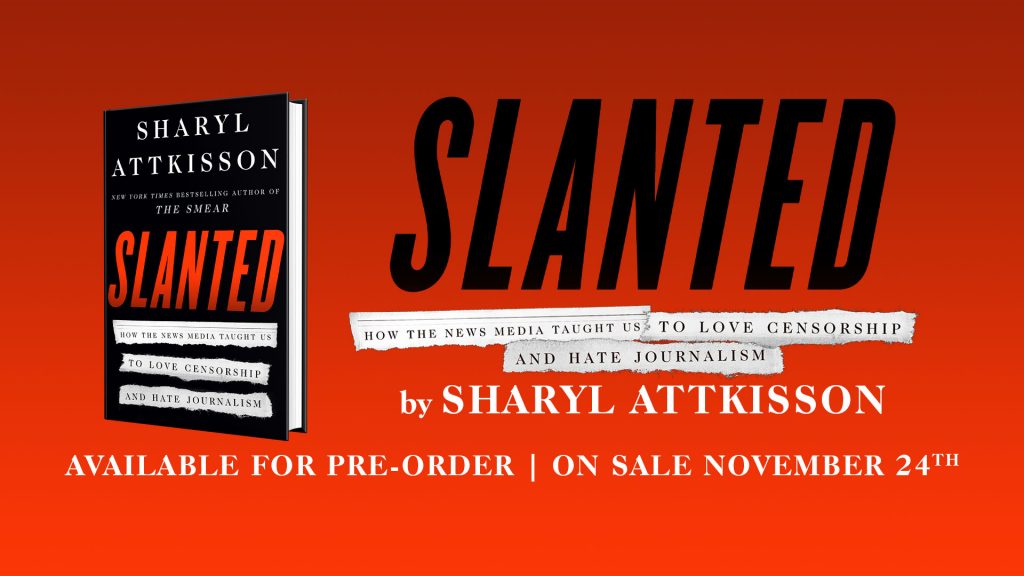 Fight government overreach. Support free speech and free press. Donate to Attkisson v. DOJ here.