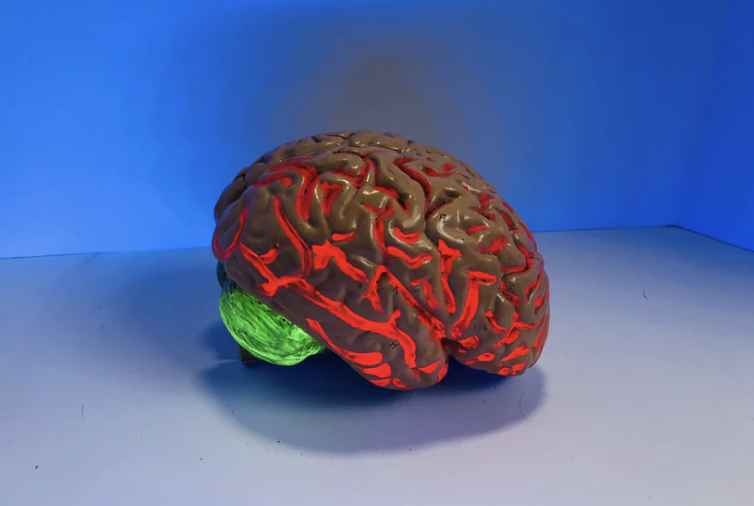 Is the first true cure for early Alzheimer's disease on the horizon?
The makers of still unapproved drug aducanumab say -- maybe. But there's a lot of controversy surrounding the promise.
Watchdogs say there's little to no evidence the drug actually works, and they claim FDA officials have collaborated too closely with the maker of the drug to try to get it to market.
Sunday on Full Measure we'll hear both sides.
Also, as travel begins to open up, Scott Thuman tracks what we can expect this summer. Where will international travel be opening up the fastest? How much money has been lost to lack of business and tourist travel?
And as we approach Memorial Day, it's a fitting time to remember the Tomb of the Unknowns and what it's all about.
We never waste your time rehashing the same news you've heard all week. Find out how to watch on TV, online or on demand by clicking this link: How to Watch Full Measure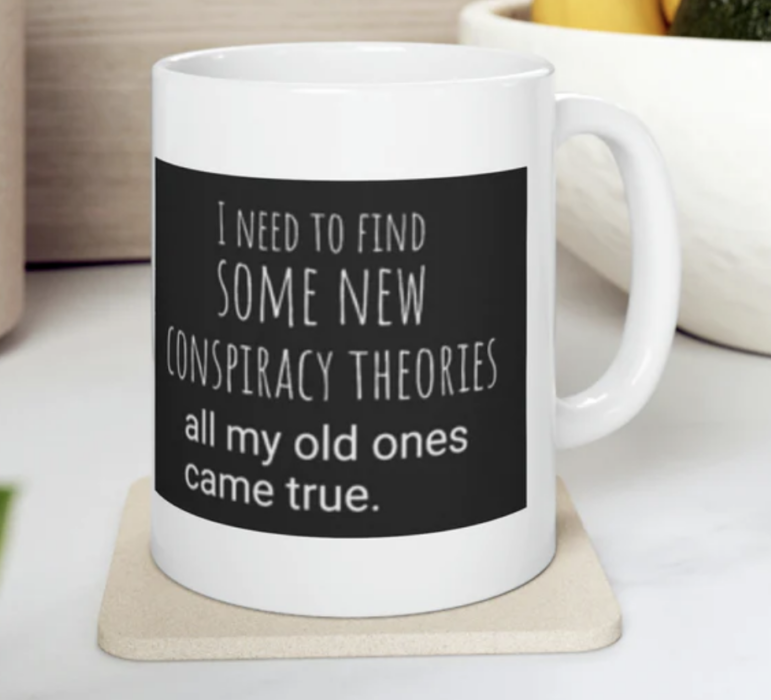 Visit The Sharyl Attkisson Store today
Unique gifts for independent thinkers
Proceeds benefit independent journalism