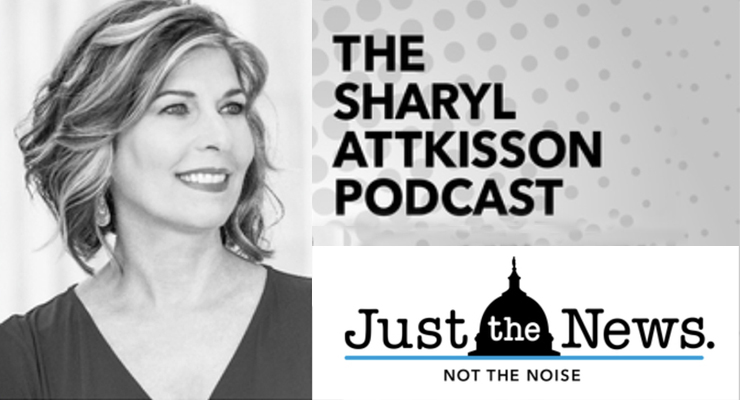 The Biden administration has reversed a Trump administration rule that would have required more transparency from the controversial Confucius Institutes at U.S. colleges and Universities. Sen. Chuck Grassley (R-Iowa) wants to know why.
Listen to this podcast by clicking the arrow in the player below. Or listen on iTunes or your favorite podcast distributor under "The Sharyl Attkisson Podcast" and "Full Measure After Hours."
Subscribe, Share, Review and Follow my podcasts on Twitter @TheSharylPodcast @FullMeasureAH.