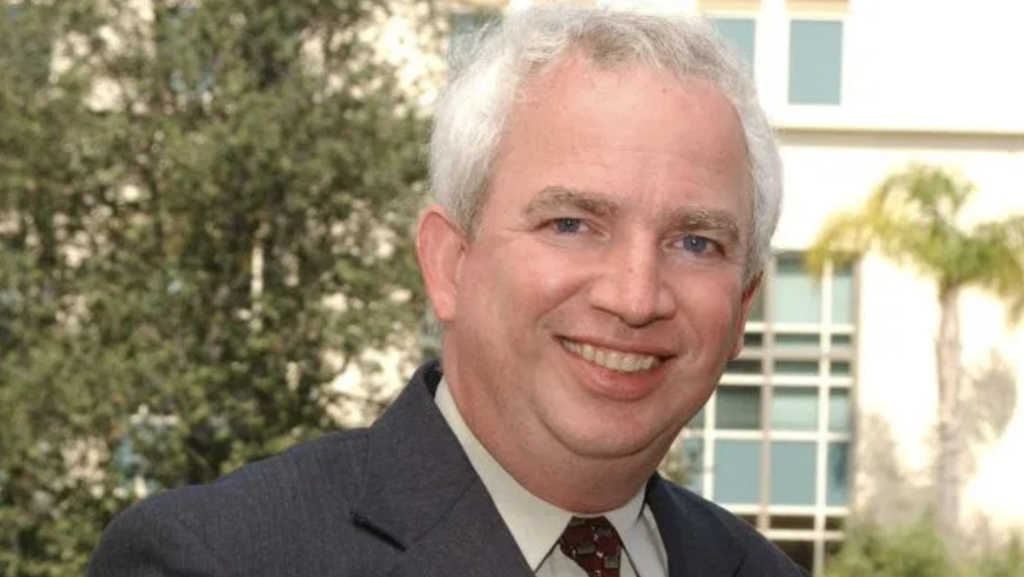 An attorney and law professor who submitted a Supreme Court brief challenging the 2020 presidential election results in Pennsylvania, Georgia, Michigan and Wisconsin lost his tenured teaching job over his work.
Chapman University law professor John Eastman unsuccessfully argued in the legal document that the four swing states made unconstitutional changes in their voting rules that opened the door for manipulation and fraud.
In January, Eastman was forced to retire from his tenured position at Chapman University under public pressure and a petition signed by 159 faculty members.
Eastman is among a growing number of lawyers who have been fired or cancelled from their jobs and media appearances because of the pro-Trump work they performed. The attorneys argue the targeting of them for their legal work is unfair and, at times, unconstitutional.
Read Eastman's legal brief on the 2020 elections here.