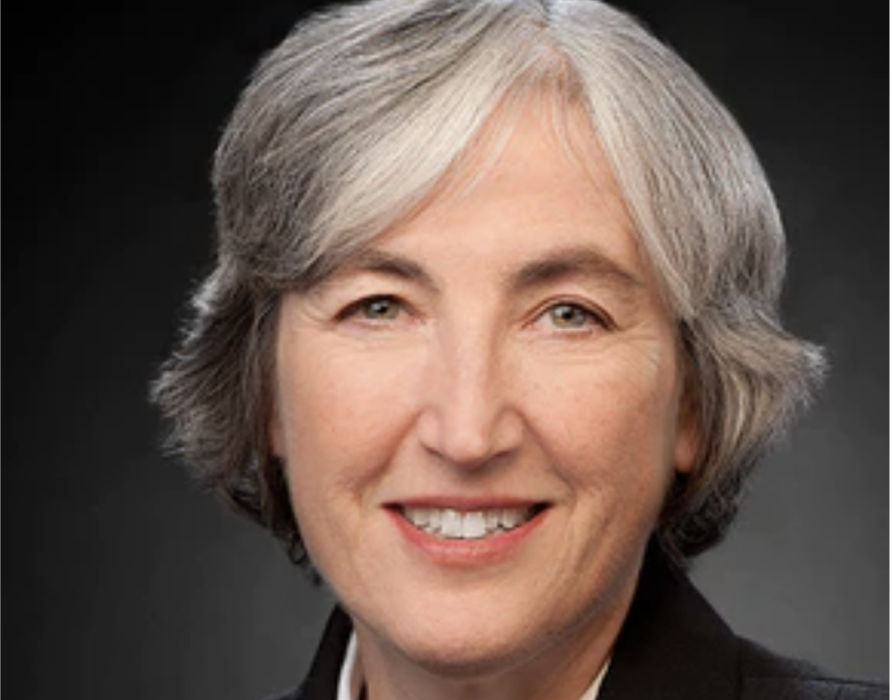 The number two official at the Centers for Disease Control (CDC), Dr. Anne Schuchat, has announced her retirement.
The announcement comes days after the CDC did a sudden reversal on recommended mask mandates. The agency says wearing masks is no longer necessary for fully vaccinated people. Prior to the announcement, government officials were speculating that mask mandates would be in effect in many places indefinitely.
Both CDC and Schuchat have battled a series of medical controversies.
Schuchat once falsely testified that vaccines cannot cause brain damage. See link below.
https://sharylattkisson.com/2015/02/fact-check-anne-schuchats-claim-that-vaccines-cant-cause-brain-damage/
More recently, Schuchat presided over the embarrassment of CDC distributing false information about effectiveness of Covid-19 vaccines for people who've already had Covid. See link below.
https://realclearpolitics.com/video/2021/02/01/rep_thomas_massie_cdc_is_lying_about_the_efficacy_of_the_vaccine_for_people_who_already_had_covid.html
Schuchat has also falsely stated that there's no link between vaccines and autism, even as the agency's own top immunization official acknowledged the possibility that vaccines can trigger autism in susceptible children; the government's top pro-vaccine medical expert testified vaccines can "rarely" cause autism, after all; autism was added to the warning label of a now-discontinued vaccine; the government has paid damages in numerous cases of vaccine injuries where autism was the result; a senior CDC scientist testified that he and others at CDC have covered up autism links in studies; and many studies have suggested links between vaccines and autism.
Meantime, the autism rate has skyrocketed in the U.S. with CDC not developing a cohesive strategy to address it other than a sending a strong public message that it has nothing to do with vaccination or the tripling of the vaccine schedule for children in the 1990s.
For more information on vaccines and autism, and links to government information, click here.